Amanda Ripley
Amanda Ripley is an American journalist and author. Ripley writes about human behavior and public policy for Time magazine and The Atlantic. She is currently an Emerson Fellow at the New America Foundation. Her 2008 book, The Unthinkable: Who Survives When Disaster Strikes - and Why explains how the brain works in disasters—and how we can do better. The Unthinkable was made into a PBS documentary called "Surviving Disaster".
Ripley has written feature stories about what makes a great teacher for The Atlantic and about education fever in Korea for TIME Magazine.
Before joining Time, Ripley covered the D.C. court system for Washington City Paper and reported on Capitol Hill for Congressional Quarterly. In 2003, Ripley served as a Paris correspondent for TIME Magazine. She has also contributed to the New York Times Magazine, the Washington Monthly, Time Out, and Slate.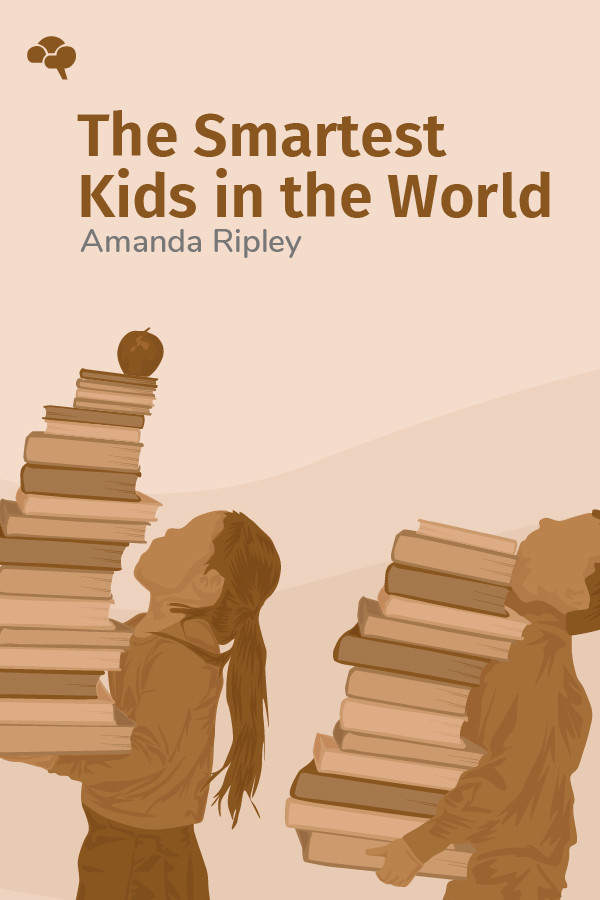 TIMES reporter Amanda Ripley was in the habit of sidestepping stories on education—until she saw a graph showing the United States' educational standing compared to other nations. The United States was consistently average. By contrast, three countries—Finland, Poland, and South Korea—had come out of nowhere, and are now topping the charts. What were they doing that the United States was not? Has the United States failed to understand what does and does not make for a quality education? The Smartest Kids in the World is the story of what these countries teach us about educating effectively. Ripley's conclusions will surprise some.
---