Andrzej Paczkowski
Prof. Andrzej Paczkowski (born 1 October 1938 in Krasnystaw) is a Polish historian. Professor of Collegium Civitas, director of Modern History Studies in the Political Institute of Polish Academy of Sciences, member of Collegium of Institute of National Remembrance.
In 1960 he finished studies at the history department of the University of Warsaw. In 1966 Paczkowski defended his doctorate thesis, and was habilitated in 1975. In 1990 he was given the professor degree.
In 1974-1995 (for 7 terms) he was a president of the Polish Mountaineering Association (Polski Związek Alpinizmu).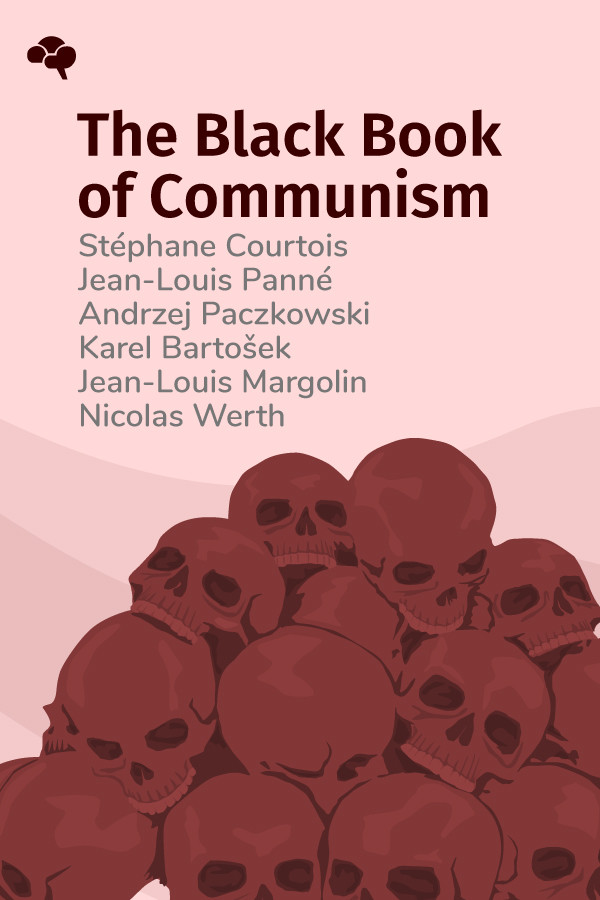 During the twentieth century, an estimated 25 million people died under Soviet rule. Under Communist Chinese rule, the death toll was even higher—perhaps 65 million dead. This international bestseller (published in 1999) was the historic first attempt by a group of scholars (many of them former Communists) to compile a history of Communism's crimes and terrors during the twentieth century, based on freshly released archives from the Soviet bloc. It was also an attempt to dignify the millions whose deaths have, until recently, remained state secrets.
---