Dan Crenshaw
Daniel Reed Crenshaw (born March 14, 1984) is an American politician and former United States Navy SEAL officer serving in the United States House of Representatives for Texas's 2nd congressional district since 2019. He is a member of the Republican Party.
Crenshaw enlisted in the United States Navy, and served on SEAL Team 3 in the War in Afghanistan, reaching the rank of Lieutenant Commander. He was wounded in action during his third deployment, losing his right eye to an improvised explosive device. He served as a legislative assistant to Congressman Pete Sessions, and was elected to Congress in the 2018 elections to succeed the retiring Ted Poe.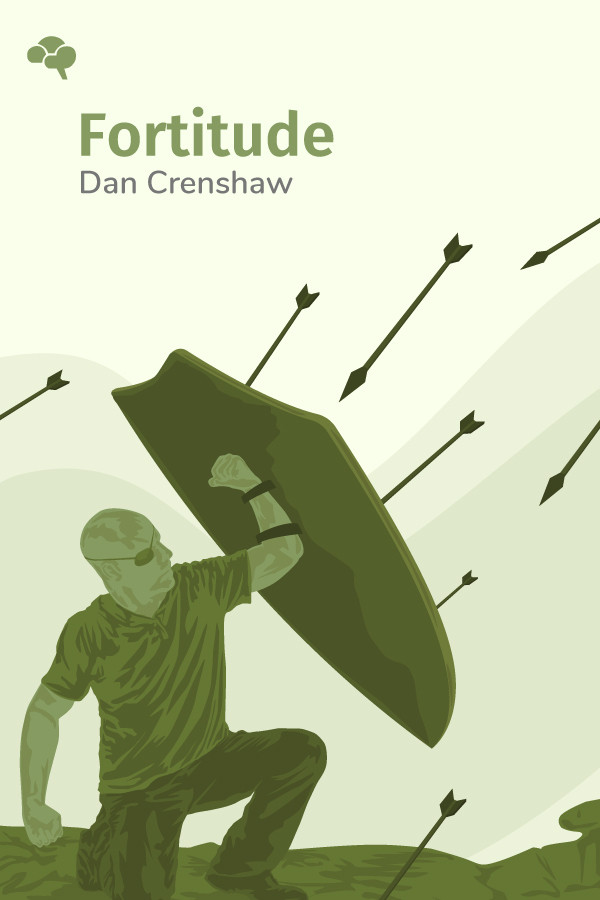 After losing his mother to cancer as a young boy and his right eye to a homemade bomb in Afghanistan, Congressman and ex-Navy Seal Dan Crenshaw has learned some things about rolling with the punches and meeting difficulties well. He offers an antidote and alternative practices for a society that's begun thriving on indignation and blame.
---