David Grann
David Grann (born March 10, 1967) is an American journalist, a staff writer for The New Yorker magazine, and a best-selling author.
His first book, The Lost City of Z: A Tale of Deadly Obsession in the Amazon, was published by Doubleday in February 2009. After its first week of publication, it debuted on The New York Times bestseller list at #4.
Grann's articles have been collected in several anthologies, including What We Saw: The Events of September 11, 2001, The Best American Crime Writing of 2004 and 2005, and The Best American Sports Writing of 2003 and 2006. He has written for The New York Times Magazine, The Atlantic, The Washington Post, The Wall Street Journal, and The Weekly Standard. According to a profile in Slate, Grann has a reputation as a "workhorse reporter", which has made him a popular journalist who "inspires a devotion in readers that can border on the obsessive."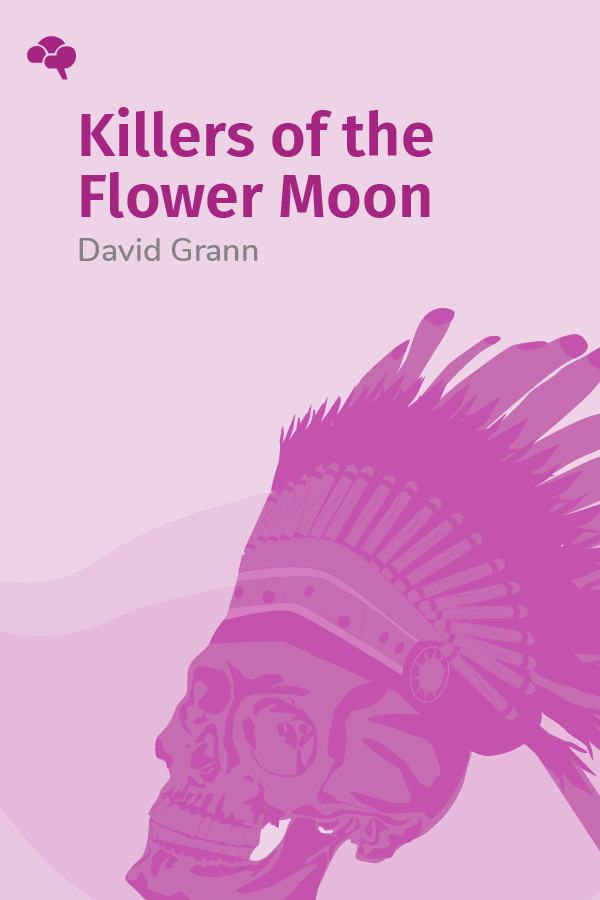 Across the plains of Osage, Oklahoma, small flowers begin to bloom in April. By May, however, larger plants spring up, overshadow, and choke out the smaller flowers that had blossomed first. The Osage Indians refer to May as the season of "the flower-killing moon." This natural cycle is a fitting metaphor for the systematic murder of Osage Indians at the hands of greedy settlers wanting claim to Osage lands.
---