George Samuel Clason
George Samuel Clason (November 7, 1874 – April 7, 1957) was an American author. He is most often associated with his book The Richest Man in Babylon which was first published in 1926. He also started two companies, the Clason Map Company of Denver, Colorado and the Clason Publishing Company. The Clason Map Company was the first to publish a road atlas of the United States and Canada.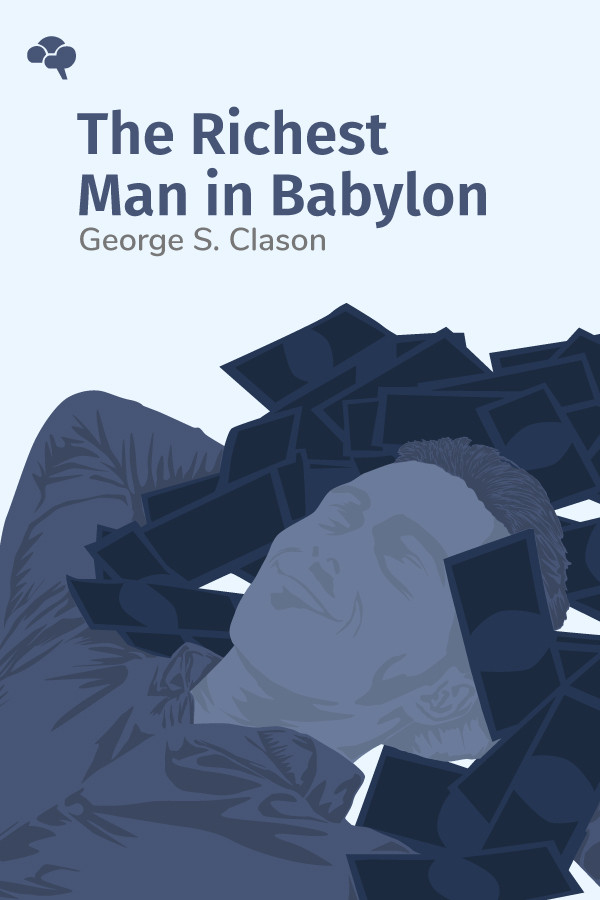 The financial world isn't a riddle to be solved, or an enigma cracked only by those meticulous minds that crunch the numbers for you and run Wall Street. Rather, the rules that govern prosperous behavior also drive a person's ability to acquire, keep, and grow personal wealth. The ancients may have some say in this, and what they have to say is simple—desire success so intensely that it alters your behavior, and you will be successful (and hopefully wealthy, too). In the 1920s, the self-made owner of a map company, George S. Clason, recorded these simple money secrets using "Babylonian parables" to instruct readers in achieving both wealth and wisdom.
---