Jeff Shesol
Jeff Shesol is an American historian, speechwriter, and comic strip author. He served as a speechwriter for President Bill Clinton and is now a partner at West Wing Writers, a speechwriting and strategy firm in Washington, D.C..
As a White House speechwriter from 1998 to 2001, Shesol took a lead role on two State of the Union Addresses, the President's 2000 Democratic National Convention speech, and the Farewell Address. His hundreds of other speeches covered a range of issues, including economic policy, global health, the federal budget, and the arts. Shesol also helped produce the noted mockumentary "The Final Days" for Clinton's appearance at the 2000 White House Correspondents' Association Dinner.
From 1994 to 1998, Shesol wrote the nationally syndicated comic strip "Thatch". In 1997, he published his first book, Mutual Contempt: Lyndon Johnson, Robert Kennedy, and the Feud That Defined a Decade, about the rivalry between Lyndon Johnson and Bobby Kennedy. In 2010, Shesol published his second book, Supreme Power: Franklin Roosevelt vs. the Supreme Court, about President Franklin D. Roosevelt's court-packing plan.
In 2002, Shesol was the Anschutz Distinguished Fellow in American Studies at Princeton University, teaching a course on the history of the presidential speech. He has written essays and articles in his own name for publications including The New York Times, The Washington Post'', and Politico. He also offers regular commentary on television and radio.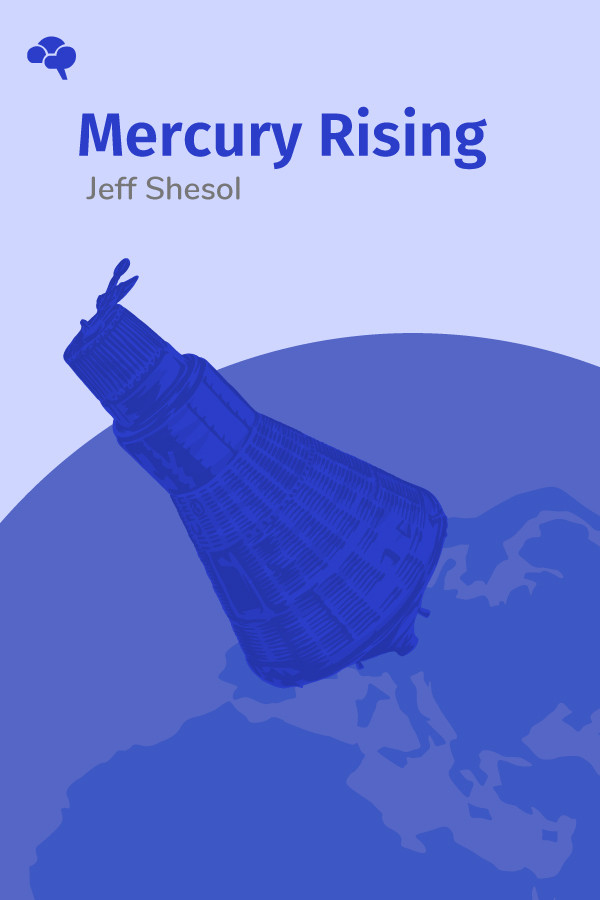 In 1962, Americans were earthbound sitting ducks in the breeze of Russia's cosmic flight. With the Soviet Union's launch of Sputnik in 1957, followed by a string of increasingly awe-inspiring endeavors, Americans figured their nation was faltering. After a period of continuous false starts, the eventful mission of NASA astronaut John Glenn proved them wrong, altering the mindset of millions of people before he even returned home. Prolific historian and former presidential speechwriter Jeff Shesol narrates the engaging drama of the nation's first venture into outer space—a story of science, war, and American perseverance.
---