Masha Gessen
Masha Gessen (born 13 January 1967) is a Russian-American journalist, author, translator and activist who has been an outspoken critic of the president of Russia, Vladimir Putin, and the former president of the United States, Donald Trump.
Gessen is nonbinary and trans and uses they/them pronouns. Gessen has written extensively on LGBT rights. Described as "Russia's leading LGBT rights activist," they have said that for many years they were "probably the only publicly out gay person in the whole country." They now live in New York with their wife and children.
Gessen writes primarily in English but also in their native Russian. In addition to being the author of several non-fiction books, they have been a prolific contributor to such publications as The New York Times, The New York Review of Books, The Washington Post, the Los Angeles Times, The New Republic, New Statesman, Granta, Slate, Vanity Fair, Harper's Magazine, The New Yorker, and U.S. News & World Report. Since 2017, they have been a staff writer for The New Yorker.
Gessen worked as a translator on the FX TV channel historical drama The Americans.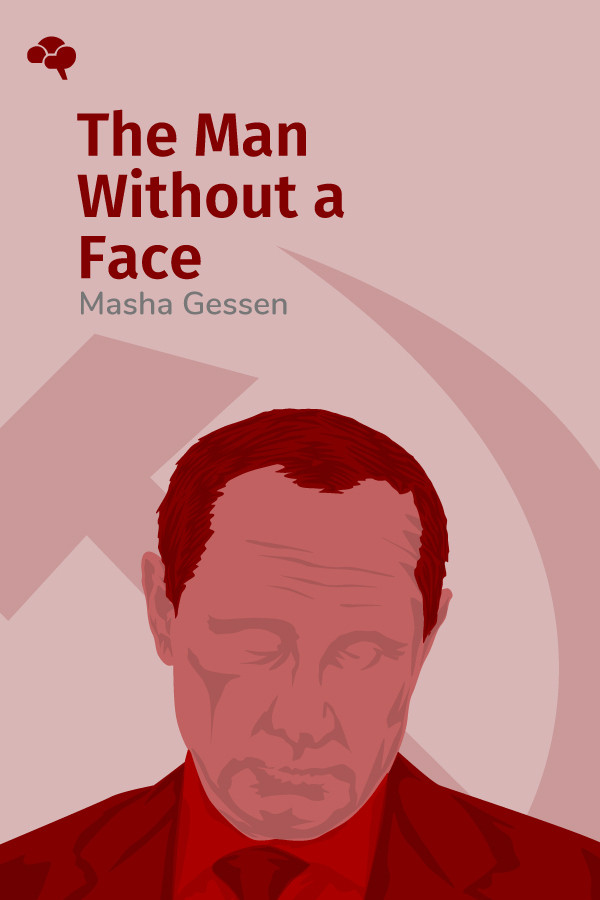 Who is Putin? In the early 1990s he was an obscure bureaucrat, but somehow he managed to become the president of one of the largest nations on earth. How did he do it? Russian journalist Masha Gessen was following the post-Soviet democratic developments closely, and tracked down key players who were near to Putin during his unexpected and meteoric ascent to power. In The Man Without a Face, she tells that story.
---