Natalie Wexler
Natalie Wexler is an education writer and the author of The Knowledge Gap: The Hidden Cause of America's Broken Education System—And How to Fix It (Avery 2019). She is also the co-author, with Judith C. Hochman, of The Writing Revolution: A Guide to Advancing Thinking Through Writing in All Subjects and Grades (Jossey-Bass, 2017), and a senior contributor to the education channel on Forbes.com.
Natalie's articles and essays on education and other topics have appeared in The New York Times, The Washington Post, The Atlantic, The Wall Street Journal, the MIT Technology Review, The American Scholar, and other publications. She has spoken on education before a wide variety of groups and appeared on a number of TV and radio shows, including Morning Joe and NPR's On Point and 1A.
She holds a BA from Harvard University, an MA in history from the University of Sussex (UK), and a JD from the University of Pennsylvania, and she has worked as a reporter, a Supreme Court law clerk, a lawyer, and a legal historian. The author of three novels, she lives in Washington, D.C., with her husband and has two adult children.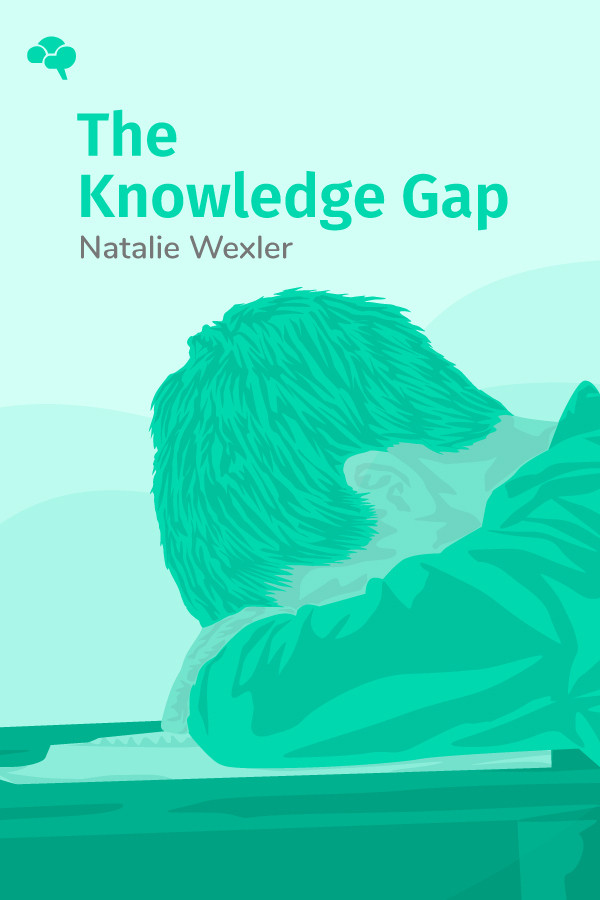 Skills, skills, skills! This is the modern day educational emphasis that teachers take for granted, but according to researcher and journalist Natalie Wexler, it is letting young kids down. The rest of the world is moving ahead while US literacy lags behind, and an increasing proportion of US kids fall short of proficiency standards across subjects—especially students from low-income families. The growing gap in achievement between the low-income students and higher-income students and overall decline in educated high school graduates prompts the question, "Are we missing something?" Wexler submits the problem and solution are straightforward, but whether or not educators embrace this alternative remains to be seen.
---