Neil Postman
Neil Postman (March 8, 1931 – October 5, 2003) was an American author, educator, media theorist and cultural critic, who is best known for his seventeen books, including Amusing Ourselves to Death (1985), Conscientious Objections (1988), Technopoly: The Surrender of Culture to Technology (1992), The Disappearance of Childhood (1994) and The End of Education: Redefining the Value of School (1995). For more than forty years, he was associated with New York University. Postman was a humanist, who believed that "new technology can never substitute for human values".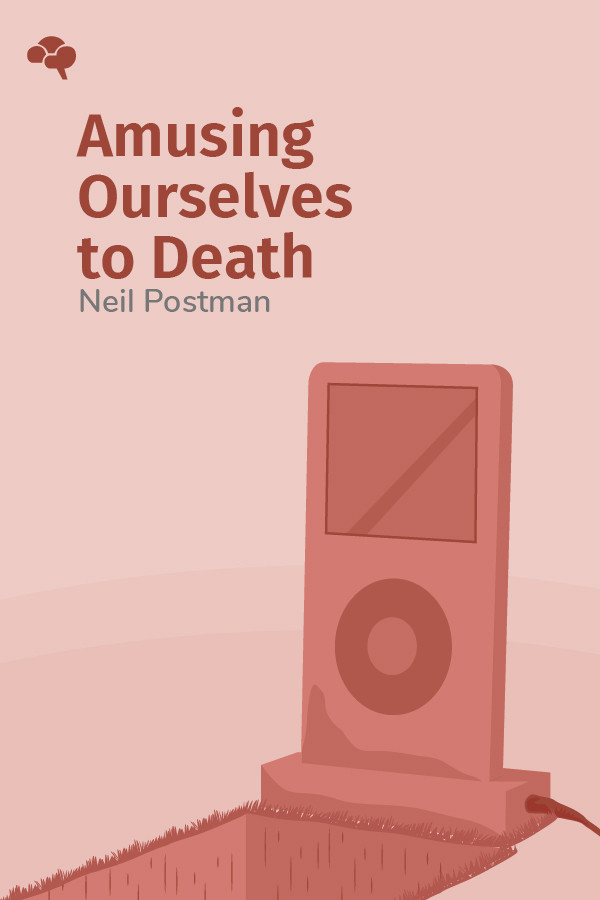 The late NYU professor Neil Postman examines the cultural shift from the printed word to electronic media as the preferred form of communication. More than another 'TV will rot your brain' diatribe, Amusing Ourselves to Death delves into how we perceive and consume information, formulate thoughts and arguments, and construct beliefs based on the technology we use. This classic cautionary tale points out what we are unknowingly sacrificing on the altar of entertainment. Not for the faint of heart.
---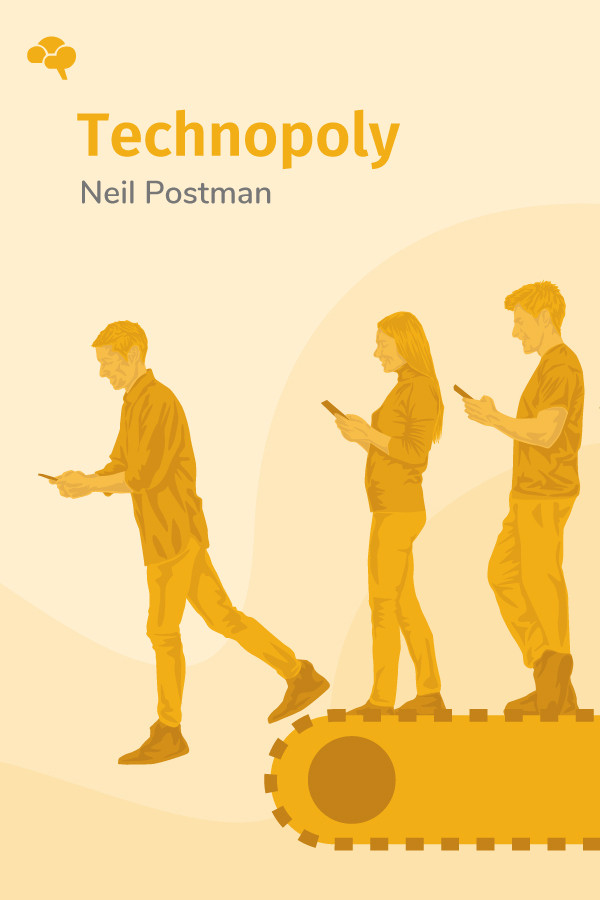 Neil Postman (1931-2003) was an American author, educator, media theorist and cultural critic. He is best known for his work in the philosophy of technology, which he often called media ecology. Amongst the numerous books he wrote on the subject through the second half of the 20th century, Technopoly, is one of his best known. Postman offers a technological perspective on history, evaluating three stages of culture, each with its own relationship to technology. According to Postman, our present culture—a technopoly—needs to reconsider the ways we use our tools as well as the ways our tools use us. Originally published in 1991, many have commented that Technopoly has not only aged well, but becomes more relevant with every technological innovation.
---