Olivia Campbell
Olivia Campbell started writing as a young girl - mysteries fashioned after her beloved Nancy Drew. As a teen, her passion for ballet saw her train to become a professional dancer. A broken foot prompted Campbell's pivot to arts journalism. In college, an unplanned pregnancy, complicated birth, and postpartum depression turned her writing interest from the arts to medicine.
Now, she is a journalist, essayist, and author focusing on the intersections of medicine, women, history, and nature. Her work has appeared in The Atlantic, New York Magazine/The Cut, HISTORY, The Washington Post, The Guardian, SELF, Aeon, Scientific American, Smithsonian Magazine, Literary Hub, Atlas Obscura, Good Housekeeping, Catapult, Parents, and Undark, among others.
Campbell is the author of the New York Times Bestseller WOMEN IN WHITE COATS: HOW THE FIRST WOMEN DOCTORS CHANGED THE WORLD OF MEDICINE. It was published in March 2021 by HarperCollins/Park Row Books.
She holds a master's degree in science writing from Johns Hopkins University and a bachelor's degree in journalism from Virginia Commonwealth University. She is a member of the National Association of Science Writers. Campbell was born in Harrisonburg, Virginia, and now lives in the Philadelphia suburbs with her husband, three sons, and two cats.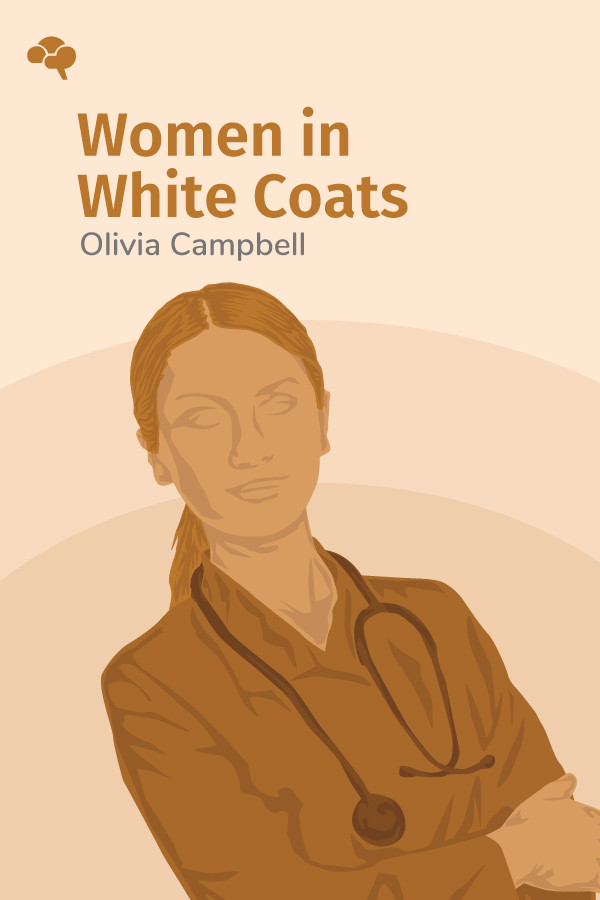 Elizabeth Blackwell, Elizabeth "Lizzie" Garrett Anderson, and Sophia Jex-Blake blazed a trail for women in the medical world. They broke down barriers and paved the way for future generations of women to become doctors. The road to a medical degree was full of obstacles and constant antagonization by many of the male students in medical schools, as well as practicing male physicians. Elizabeth, Lizzie, and Sophia fought for entry into universities and hospitals to obtain their medical degrees. In the Victorian era of the 1800s, women were expected to be nurses, not doctors. These three women, along with several others in the latter half of the century, made it possible for women to become doctors and be taken seriously in the medical field.
---