Peter Wohlleben
Peter Wohlleben (born 1964) is a German forester and author who writes on ecological themes in popular language. He is the author of the New York Times Bestseller The Hidden Life of Trees: What They Feel, How They Communicate, which was translated from German into English in 2016.
After graduation from forestry school in Rottenburg am Neckar, he took up a job as a government wood ranger in the Rhineland-Palatinate in 1987. As he grew more familiar with the woodlands he was overseeing, he became disenchanted due to the damage caused by the techniques and technologies he was expected to employ, including the felling of mature trees and the use of insecticides.
Professionally, Wohlleben manages a beech forest on behalf of the municipality of Hümmel, Germany. He offers regular forest tours at his forest academy.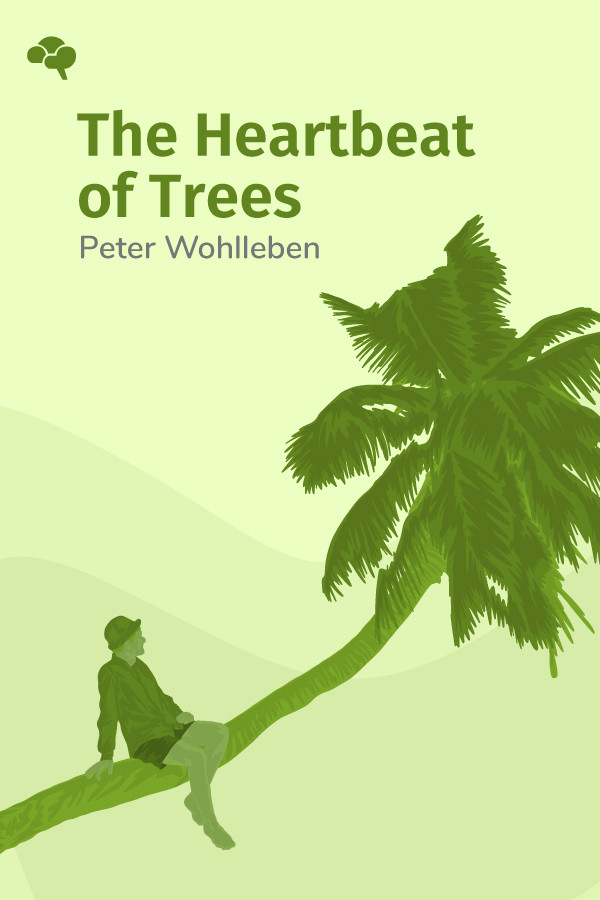 Shattering through sidewalk cement and lunging from the underworld of soil, trees are reminders of an Earth without us—a tale that began with their initial growth about 380 million years ago. If you traveled to New Zealand's Waipoua Forest today, you could lay your hand along the bark of the Ta-ne Mahuta, a conifer that holds stories stretching beyond 2,000 years. Or, you can simply take a trip into your backyard—palms, pines, oaks, and trees of all kinds tell fascinating tales everywhere they grow. In his newest work, author and forester Peter Wohlleben discusses the inner workings of humans and plant life, compelling all readers to treat other creatures with kindness, courtesy, and equality.
---