Phil Knight
Philip Hampson Knight (born February 24, 1938), is an American billionaire businessman. He is the co-founder and chairman emeritus of Nike, Inc., and was previously chairman and CEO of the company. As of July 23, 2020, Knight was ranked by Forbes as the 26th richest person in the world, with an estimated net worth of US$39.2 billion. He is also the owner of the stop motion film production company Laika.
Knight is a graduate of the University of Oregon and Stanford Graduate School of Business. He ran track under coach Bill Bowerman at the University of Oregon, with whom he would co-found Nike.
Knight has donated hundreds of millions of dollars to each of his alma maters, as well as Oregon Health & Science University. He has donated over $2 billion to the three institutions.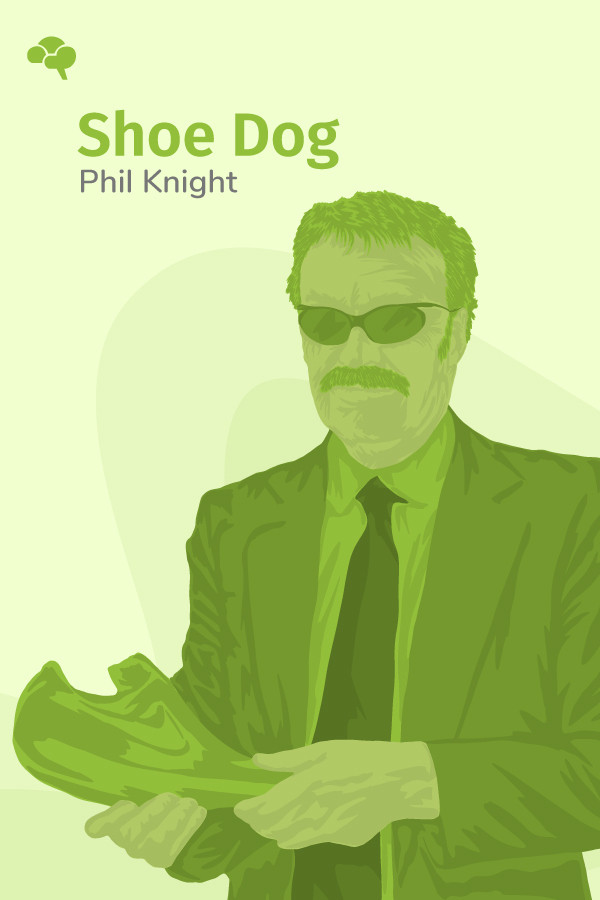 Out for an early morning run after returning home from graduate school at Stanford, Phil Knight felt lost. There he was at 24 years old, and he still had no clue what he wanted to do with his life. As he ran harder, he began to see; his idea rose like puffs of breath before him, and he chased it with intensity. In 1962, the young Nike founder decided that normalcy wasn't for him. Knight desired a purpose as striking as the emblem he would champion, traveling to Japan, Greece, and back again to pursue it. In his poignantly crafted memoir, Knight unfolds the story of young Nike, a tale of endless setbacks, trifling triumphs, and an idea that would leap from the darkness of his parent's basement onto the feet of millions of people all over the world.
---