Robert Greene
Robert Greene (born May 14, 1959) is an American author of books on strategy, power, and seduction. He has written six international bestsellers: The 48 Laws of Power, The Art of Seduction, The 33 Strategies of War, The 50th Law (with rapper 50 Cent), Mastery, and The Laws of Human Nature.

The younger son of Jewish parents, Greene grew up in Los Angeles and attended the University of California, Berkeley before finishing his degree at the University of Wisconsin-Madison with a B.A. in classical studies. Before becoming an author, Greene estimates that he worked 80 jobs, including as a construction worker, translator, magazine editor, and Hollywood movie writer. In 1995, Greene worked as a writer at Fabrica, an art and media school in Italy, and met a book packager named Joost Elffers. Greene pitched a book about power to Elffers and wrote a treatment which eventually became The 48 Laws of Power. He would note this as the turning point of his life.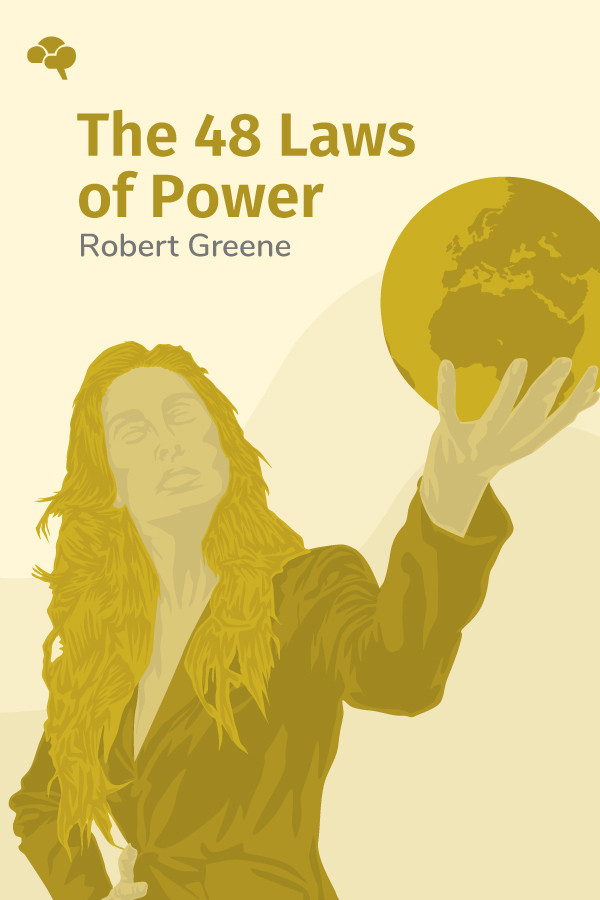 Before becoming a best-selling author, Robert Greene had about 80 jobs around the world in fields as varied as construction work, interpreting, and screenwriting. Greene combined his globetrotting adventures and interactions with all kinds of people with his survey of thousands of years of human decision making to distill 48 general principles that govern the human hunger for power. For people looking to gain power, guard against losing power, or simply understand its dynamics, Greene's book has been hailed as an important read by luminaries in world politics, business, film, and music. The following provides a sampling of the rules that animate the power game that people can't help but play.
---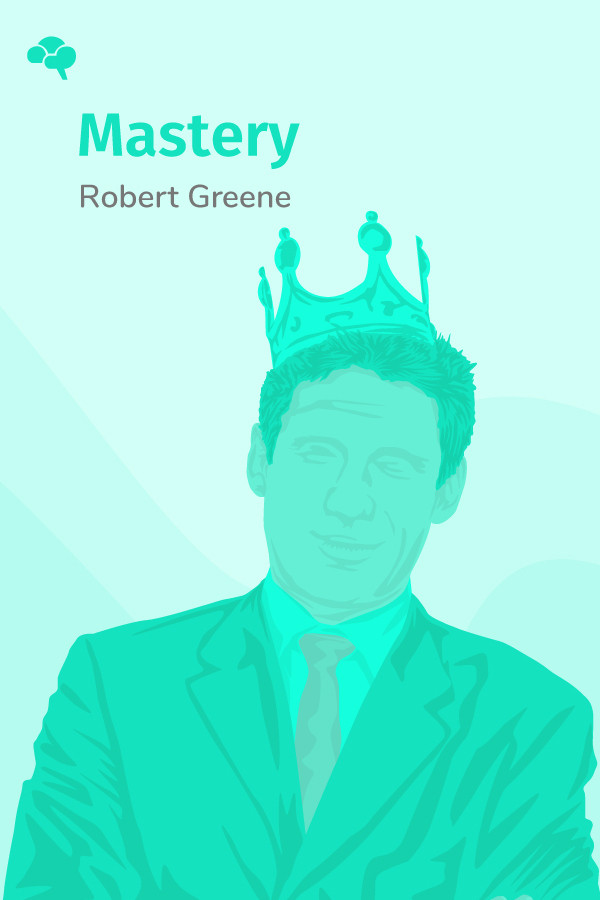 What does it take to become a master? There's no one way to the top of Mount Mastery, but there are general trail markers that can let you know you are ascending, regardless of the field you're pursuing. Robert Greene's writing is backed by a slew of life experiences spanning numerous careers and odd jobs on multiple continents—as well as the lives of luminaries who give us glimpses into greatness. Taken together, these experiences have made him a keen observer of human nature, and he unpacks the keys to mastery in his book titled Mastery.
---