Ross Campbell
Donald Ross Campbell is a former Associate Clinical Professor of Pediatrics and Psychiatry at the University of Tennessee College of Medicine. He has counseled thousands of parents over three decades of practice. Having retired from active counseling, he focuses today on writing and lecturing on parenting topics for an ever-changing cultural world with its challenges for the modern family.

Dr. Campbell's book, How To Really Love Your Teenager won the Gold Medallion Award. Other books include How to Really Love Your Child and Helping Your Twenty-Something Get A Life And Get It Now. Dr. Campbell has also written extensively on dealing with anger in children. In collaboration with Dr. Gary Chapman, he authored the bestselling Five Love Languages of Children.

Dr. Campbell and his wife, Ann, live in Signal Mountain, TN - they have 7 adult children and 15 grandchildren.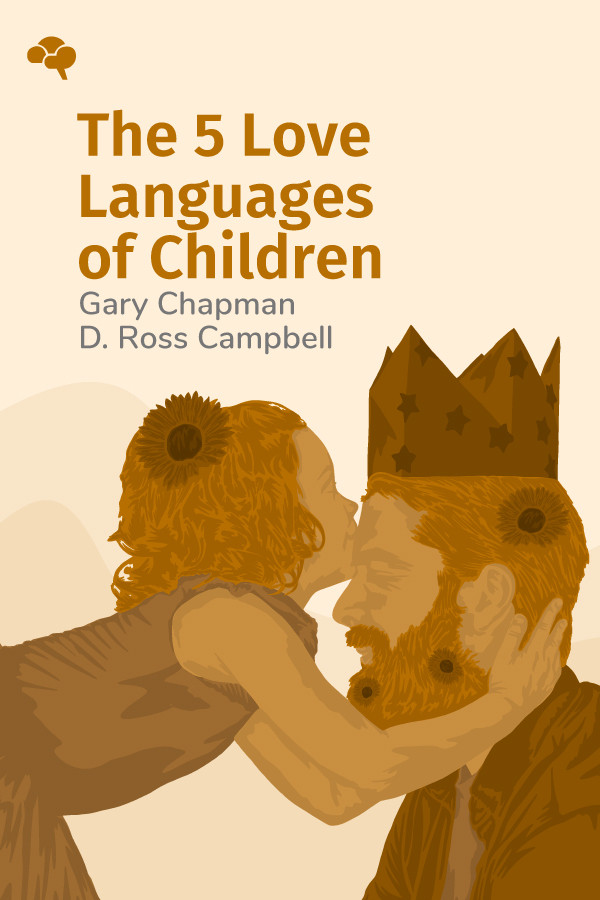 According to Gary Chapman, the foundation of a child's healthy development is love. So it is vital to communicate love to a child, but it's not just a matter of saying the words "I love you." This book is about learning how to say, "I love you" in a way your child understands, whether that's through physical touch, receiving gifts, acts of service, quality time, or words of affirmation. Relationships within the family become less tense, stressful, and more enjoyable for everyone when parents learn to speak their child's language.
---