Steven Johnson
Steven Berlin Johnson (born June 6, 1968) is an American popular science author and media theorist.
Johnson is the author of nine books, largely on the intersection of science, technology, and personal experience. He has also co-created three influential web sites: the pioneering online magazine FEED, the Webby Award-winning community site, Plastic.com, and most recently the hyperlocal media site outside.in. A contributing editor to Wired, he writes regularly for The New York Times, The Wall Street Journal, The Financial Times, and many other periodicals. Johnson also serves on the advisory boards of a number of Internet-related companies, including Medium, Atavist, Meetup.com, Betaworks, and Patch.com.
Johnson's book Emergence: The Connected Lives of Ants, Brains, Cities, and Software was a finalist for the 2002 Helen Bernstein Book Award for Excellence in Journalism.
His Where Good Ideas Come From was a finalist for the 800CEORead award for best business book of 2010, and was ranked as one of the year's best books by The Economist. His book The Ghost Map was one of the ten best nonfiction books of 2006 according to Entertainment Weekly, and was runner up for the National Academies Communication Award in 2006. His books have been translated into more than a dozen languages.
He was the 2009 Hearst new media professional-in-residence at Columbia Journalism School, and served for several years as a distinguished writer in residence at New York University's Journalism School. He won a Newhouse School Mirror Award for his 2009 TIME magazine cover article "How Twitter Will Change the Way We Live". He has appeared on television programs such as The Colbert Report, The Charlie Rose Show, The Daily Show with Jon Stewart, and The NewsHour with Jim Lehrer.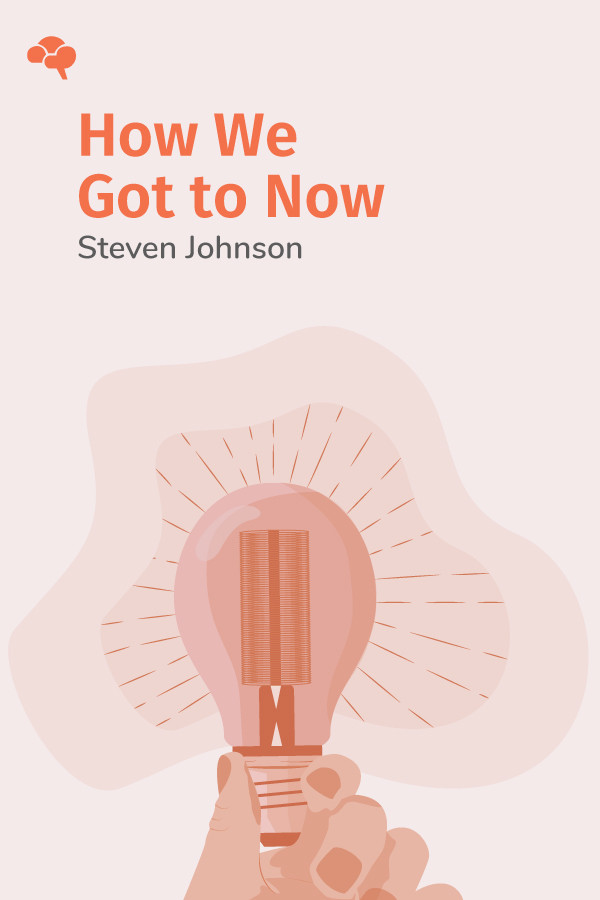 Popular science writer and media theorist, Steven Johnson, recounts the history of technologies that have shaped our lives in surprising ways. Here are some of the game-changing innovations he explores.
---