Tom Wainwright
Tom Wainwright is the tech and media editor of The Economist. He joined the paper in 2007 to write about British home affairs, later becoming correspondent for Mexico, Central America and the Caribbean (2010-13), homepage editor (2013-15) and Britain editor (2015-20), before taking up his current role.
Before joining The Economist Mr Wainwright was a trainee on the Daily Express. He read philosophy, politics and economics at Oxford University, graduating in 2004. He is the author of "Narconomics: How To Run A Drug Cartel" (Public Affairs, 2016), which was named one of Amazon's 50 best books of the year.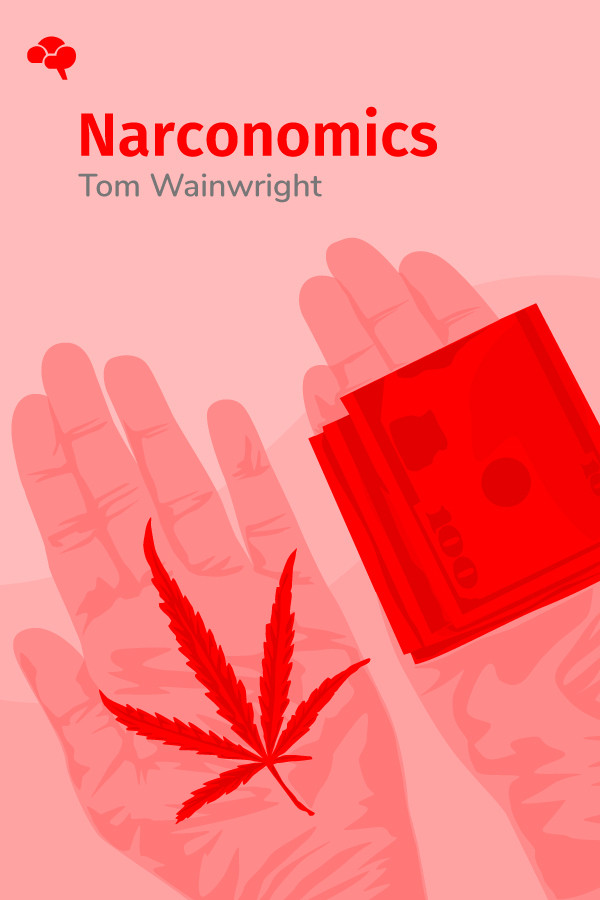 A mild-mannered business journalist gets in over his head when his assignment sends him to Latin America to investigate a $300 billion-a-year industry: the illegal drug trade. But then he realizes that cartels utilize the same principles of business as high-performing corporations like Wal-Mart or Coca-Cola, and have many of the same issues to disentangle. Narconomics is the story of what that journalist uncovered while spending time with drug lords, farmers, and law enforcement, and along the winding roads that link them all together.
---