Adam Grant
Adam M. Grant (born August 13, 1981) is an American psychologist and author who is currently a professor at the Wharton School of the University of Pennsylvania specializing in organizational psychology. He received academic tenure aged 28, making him the youngest tenured professor at the Wharton School.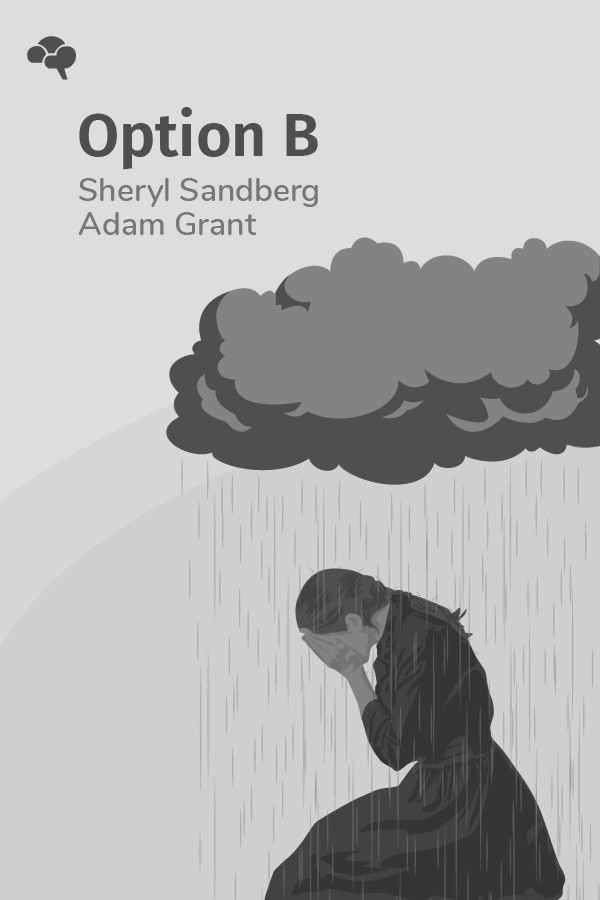 Sheryl Sandberg was devastated when her husband suddenly and unexpectedly died. Family friend and psychology professor, Adam Grant, was a resource and comfort in that season, walking her through the loss. This book brings together personal reflections on grief, interviews with people who have had to overcome harrowing challenges, and a distillation of the latest research on dealing with hardship and resilience-building. More than just information, Option B is full of practical tools and moving reflections that will benefit those suffering loss, as well as their loved ones wondering how best to support them.
---
We live in a culture that shudders at the thought of being wrong—whether in the spheres of politics, sports, or daily life, most of us fail to see the areas in which we miss pertinent knowledge. Despite our tendency to idolize correctness, if we want to know anything at all, we must recognize that we are often (if not always) incorrect. Professor of organizational psychology Adam Grant helps us along, exposing the pitfalls in our culture's desire to "know it all." Using wisdom from psychological studies and real-world examples, Grant implores us to shed our addiction to exactitude and revel in the knowledge that what we hold in our heads will never come close to completion.
---