Dan Piepenbring
Dan Piepenbring is a writer and editor in New York. He collaborated with Prince on the musician's memoir, "The Beautiful Ones" (Spiegel & Grau, October 2019). A #1 New York Times best-seller, the book was named one of the best of 2019 by The Washington Post and The Guardian. An excerpt of Piepenbring's introduction appeared in The New Yorker.

From 2014 to 2017, Piepenbring edited The Paris Review Daily. He is an advisory editor at the magazine. He's also worked as a staff writer at BonAppetit.com, an assistant editor at Farrar, Straus and Giroux, a creative executive at Scott Rudin Productions, and a researcher at the Institute for the Future of the Book.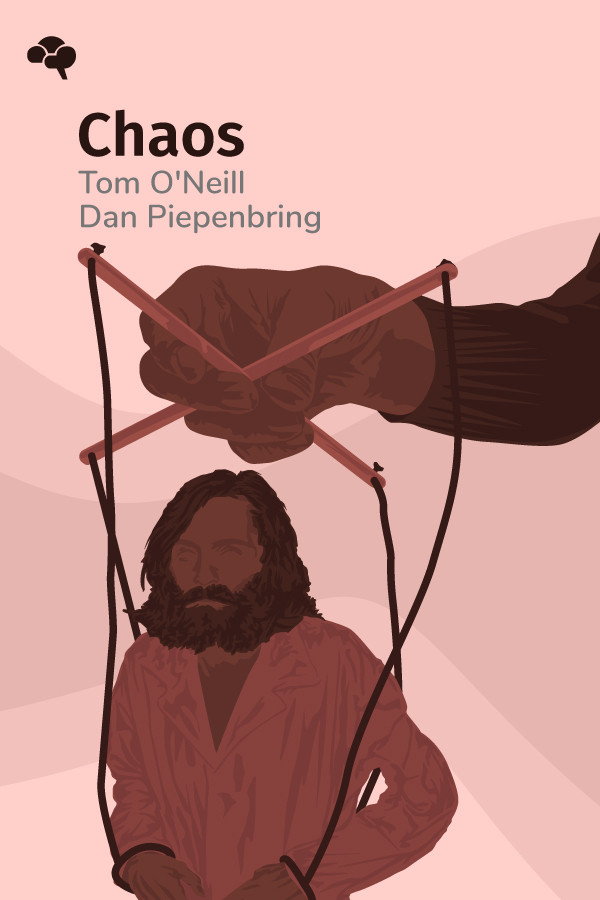 Tom O'Neill had no interest in the Manson Family murders when he was tasked with writing a piece for the thirtieth anniversary of this series of crimes that marked a generation and has lingered in popular imagination. But as O'Neill began looking for a new angle to shed light on an already thoroughly discussed story, he discovered holes in the official narrative. It became an obsession. He missed his magazine deadline by 20 years, but by that time, had enough for a book. What actually happened is difficult to say with certainty, but it's now obvious that the official story definitely never happened. O'Neill (with some help from Piepenbring) tells us why.
---