Darren Hardy
Darren Hardy is an American author, keynote speaker, advisor, and former publisher of SUCCESS magazine. Hardy is a New York Times best-selling author, who wrote The Entrepreneur Roller Coaster, Living Your Best Year Ever and The Compound Effect.
Hardy started his first business at age 18. He has been a central figure in the success media business for 25+ years. In 2007 he became publisher of SUCCESS magazine and Success Media. In December 2015, Hardy announced he was leaving SUCCESS magazine as publisher to pursue new opportunities. Prior to this position, Hardy held executive positions at two personal development-focused television networks. He was executive producer and master distributor of The People's Network (TPN), and president of The Success Training Network (TSTN). Darren Hardy is most known for his popular book "The Compound Effect" that is still quoted by top critics as his best work to date.
Hardy has been awarded the 'Master of Influence' designation by the National Speakers Association (NSA) in honor of his professionalism in public speaking.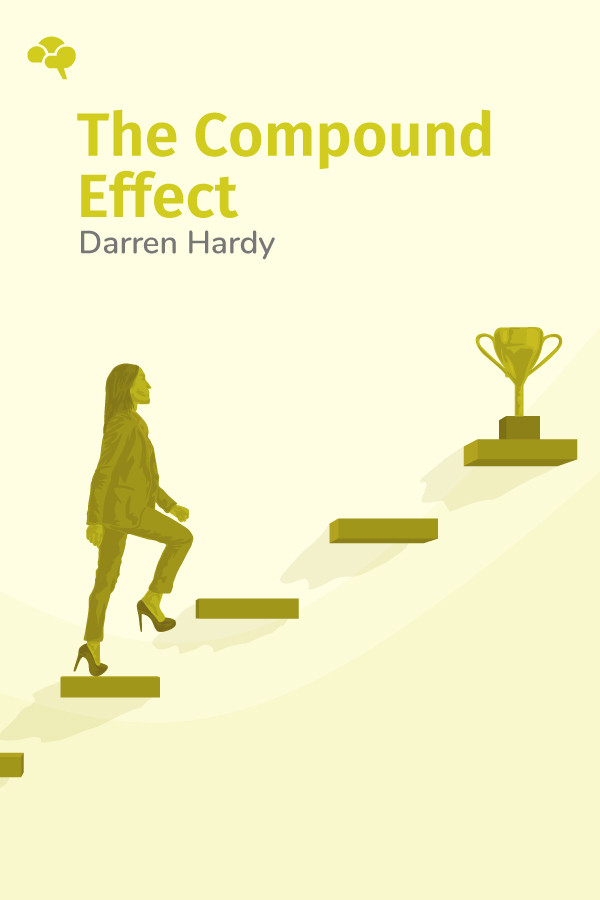 Darren Hardy was making six figures by age 18. He was a homeowner in an upscale neighborhood by 20. By 27, he'd built and owned a business that was bringing in $50 million in annual revenue. The Compound Effect is a classic study of human achievement. It enumerates principles that Hardy derived from personal experience and by reading success literature as founder and publisher of SUCCESS magazine.
---