Dave Ramsey
David Lawrence Ramsey III (born September 3, 1960) is an American radio show host, author and businessman.
He was a 1982 graduate of the College of Business Administration at University of Tennessee, Knoxville with a degree in Finance and Real Estate. As a real estate investor, doing business as Ramsey Investments, Inc., he built a rental real estate portfolio worth more than $4 million by 1986. The bank that was financing his real estate was sold to a larger bank who demanded immediate repayment on the loans. He was unable to pay, and eventually filed bankruptcy in September 1988.
After recovering financially, Ramsey began counseling couples at his local church. He attended workshops and seminars on consumer financial problems. Ramsey developed a set of lessons and materials based partially on his own experience and partially on works and teachings by Larry Burkett, Ron Blue and Art Williams of the A.L. Williams company, now Primerica. In 1992 he wrote his first book, Financial Peace.
Ramsey has been featured on many media outlets including The Oprah Winfrey Show, 60 Minutes, and The Early Show. He recorded a pilot and six unaired episodes of The Dave Ramsey Project for CBS. He was the host of the television program The Dave Ramsey Show, which aired on the Fox Business Network until June 2010.
Ramsey is a devout Evangelical Christian. He has been married to his wife Sharon for 38 years. They have three children and reside in Franklin, Tennessee.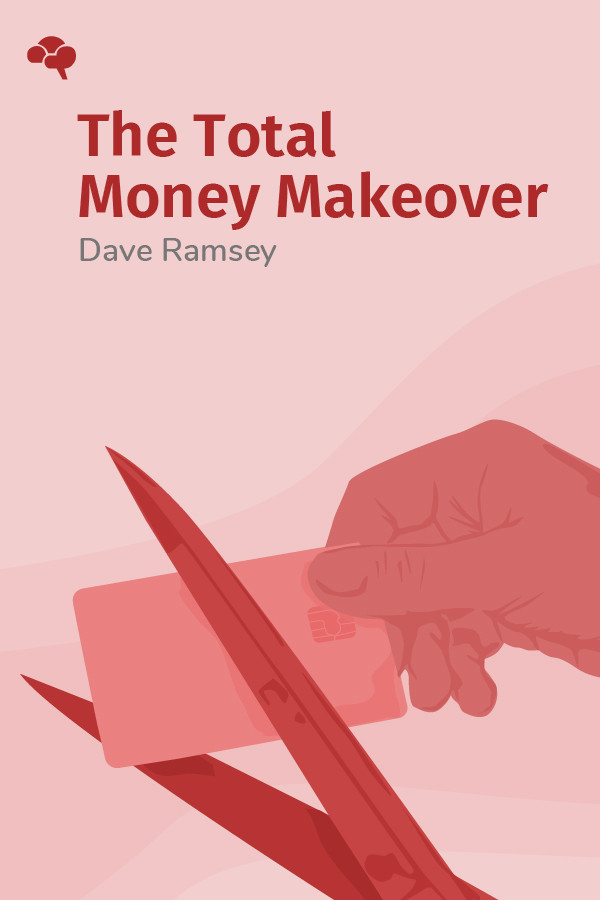 Americans are some of the richest people in the world, but most can't hang onto their money. Personal finance guru, Dave Ramsey, lays out a proven path to financial freedom that crushes debt and creates more wealth than one might expect.
---