David Grand
Dr. Grand is a Licensed Clinical Social Worker with a PhD from International University, a writer, lecturer, performance coach and humanitarian famous for the discovery and development of the internationally acclaimed Brainspotting method which brings about life-changing breakthroughs at "Warp Speed".
Dr. Grand is renowned for his groundbreaking discoveries and advancements in the arenas of healing trauma and enhancing performance and creativity. His Brainspottingmethod and BioLateral Sound are now used by thousands of therapists on every continent seeking to break through the limitations of talk therapy. Dr. Grand has a roster of clients that include many successful television, film and stage actors, professional athletes, business leaders, and survivors of profound traumas (including 9/11, Katrina and Iraq/Afghanistan combat veterans) who have sought his powerful methods out as a means to realize the kind of personal, professional and creative breakthroughs they long for most.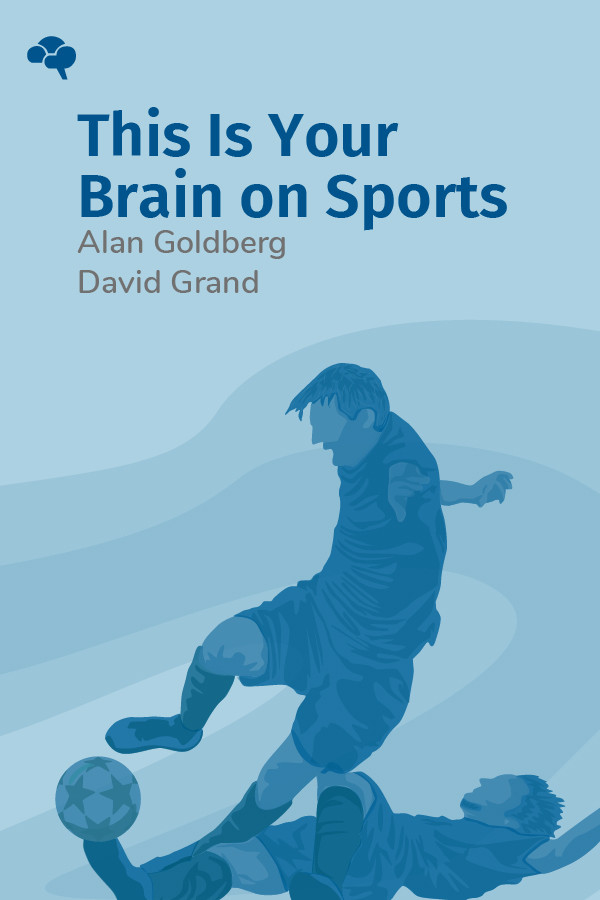 When we think of traumatic incidents, we think of near-fatal car accidents and natural disasters. But there is a demographic that is also unknowingly suffering from the effects of trauma: athletes. Placed in high-pressure, sometimes dangerous situations, athletes often endure physical and emotional traumas that wreck performance on a consistent basis. This Is Your Brain on Sports explores the issue of trauma and what can be done about it. It's useful not just for athletes and coaches, but for anyone who is looking to understand how trauma works.
---