Eric Barker
Eric Barker is the author of The Wall Street Journal bestseller "Barking Up the Wrong Tree" which has sold over half a million copies and been translated into 19 languages. Over 500,000 people have subscribed to his weekly newsletter. His work has been covered by The New York Times, The Atlantic, The Financial Times, and others. Eric is also a sought-after speaker, having given talks at MIT, Yale, Google, the United States Military Central Command (CENTCOM), and the Olympic Training Center.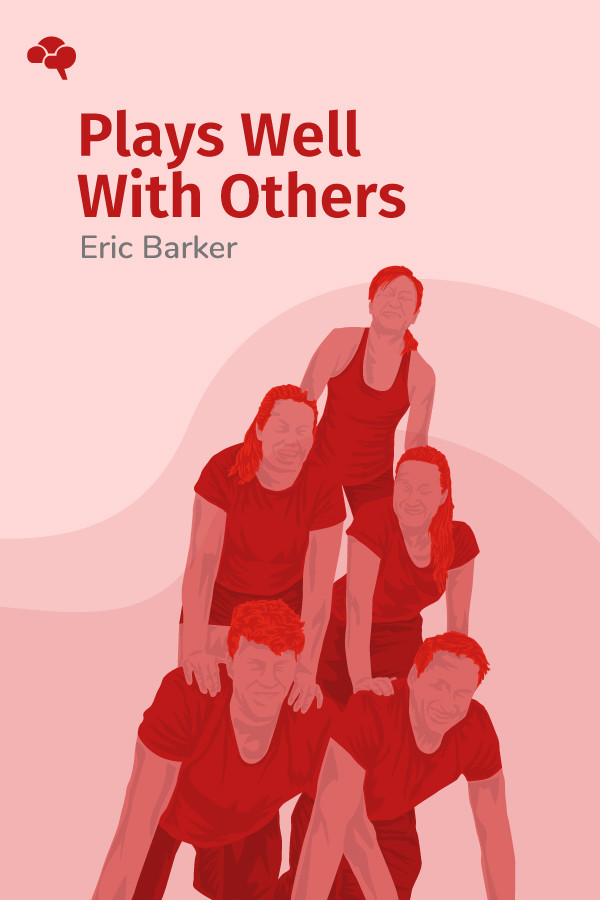 Even though we may not realize it, our happiness is directly related to our relationships. Unfortunately, we may not be successful at nurturing these relationships. Barker presents us with four questions to help us build better relationships not only with our spouses but with our friends as well.
· Can you judge a book by its cover?
· Does love conquer all?
· Is a friend in need a friend indeed?
· Is no man an island?
By answering the following questions, we may improve upon the essential relationships in our lives.
---