Gene Stone
Gene Stone (born October 6, 1951) is an American writer and editor.

In 1988 Stone began a career as a writer and ghostwriter. He has written extensively for magazines, including New York, Esquire, GQ, and Vogue, but eventually dedicated his livelihood to books. His first ghostwritten project was for the Nicaraguan politician Arturo Cruz Jr., Memoirs of a Counter-Revolutionary (1988). Since then Stone has written more than forty books with a diverse group of people, including theoretical physicist Stephen Hawking, former Yahoo! Chief Solutions Officer Tim Sanders, medical director of Canyon Ranch Resorts Mark Liponis, CNN executive vice-president Gail Evans, and TOMS Shoes founder Blake Mycoskie (Start Something That Matters). Stone has written many other books under his own name, including, The Secret of People Who Never Get Sick, which has been translated into more than 30 languages; and Little Girl Fly Away, which he co-produced as a television movie. An avid watch collector, Stone appeared on CBS News Sunday Morning (October 29, 2006) discussing his book, The Watch, the definitive book of men's wristwatches. The book was thoroughly updated and published in a new edition in 2018 with a new co-author, Hodinkee.com managing editor Stephen Pulvirent. Stone has also written a number of instant books for various publishers on presidential politics, including The Bush Survival Bible and The Trump Survival Guide. Stone serves on the board of several not-for-profit organizations, including Surgeons Over Seas (SOS), which saves lives in developing countries by improving surgical care, and Truth Will Out (TWO), a non-profit think tank and educational organization that defends the LGBT community against anti-gay misinformation.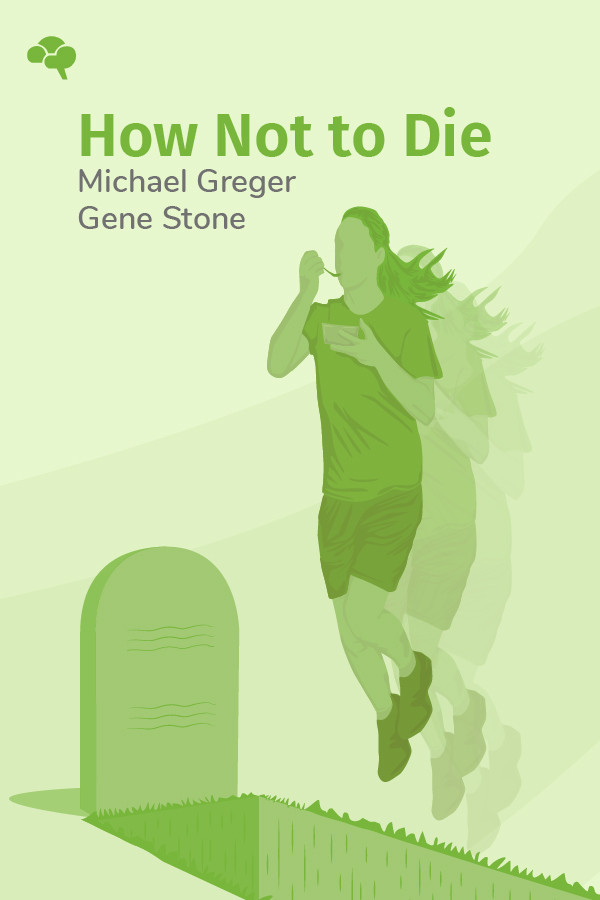 Doctors are great at dealing with acute symptoms, but do not effectively alleviate chronic conditions. Unfortunately, the 15 leading causes of death in the United States are chronic illnesses. You could take prescription medications, which often create more problems than they resolve, or you could find out which foods and lifestyle changes will preempt and heal those conditions.
---