Henry Cloud
Henry Cloud is an American Christian self help author. Cloud co-authored Boundaries: When to Say Yes, How to Say No to Take Control of Your Life in 1992 which sold two million copies and evolved into a five-part series.
Cloud was born in 1956 in Vicksburg, Mississippi. Cloud has a BS in psychology with honours from Southern Methodist University and a PhD in clinical psychology from Biola University (1987). He also took classes from Talbot Theological Seminary.
Cloud co-founded and built Minirth-Meier ClinicWest and served as its Clinical Co-Director for ten years. Cloud is president of Cloud-Townsend Resources and runs a private practice with his partner, John Townsend in Newport Beach, California. He has philanthropic interests in the area of homelessness, the inner city and Third World missions and development. He is the treasurer of Los Angeles Mission and serves on their board.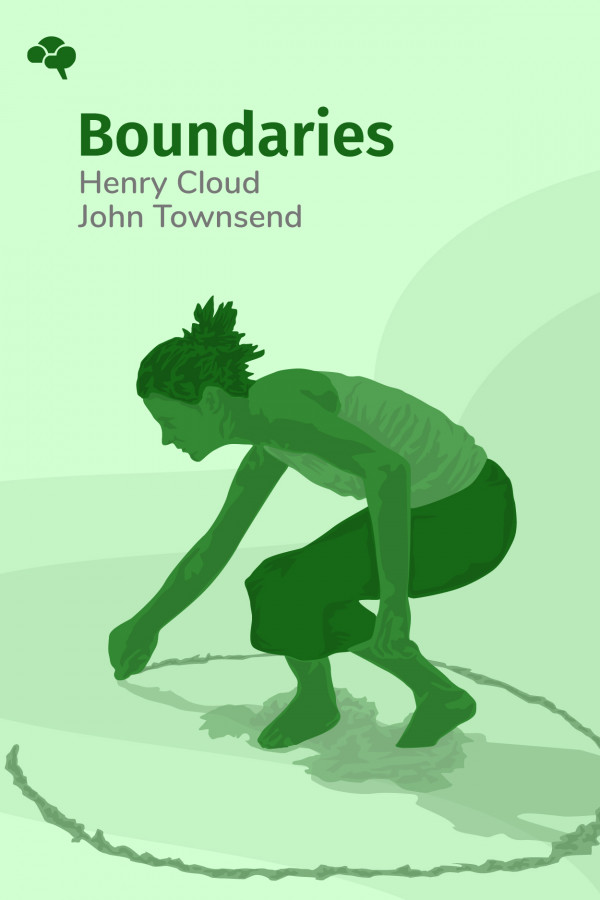 This book has been a bestseller for over 30 years. It's helped people learn how to allow good to flow into their lives and say "no"' to what's toxic in their relationships with family, friends, lovers, and self.
---