Jim Huling
Jim Huling is co-author of the #1 National Bestselling book The 4 Disciplines of Execution, now translated into eleven languages and a bestseller around the world. Jim's career spans three decades of corporate leadership ranging from FORTUNE 500 organizations to privately-held companies, including more than a decade as CEO of an award-winning company recognized four times as one of the "25 Best Companies to Work for in America."
As a CEO, Jim was one of the first to adopt The 4 Disciplines of Execution and used it to drive performance throughout the entire organization for almost five years. This real-world experience using the 4 Disciplines to address a variety of strategic and operational objectives uniquely enables Jim to help leaders and their teams get extraordinary results from these powerful principles.
Jim's organizations have won national awards for customer service excellence and an outstanding culture, as well as numerous local and regional awards as a workplace of choice. In 2005, Jim was personally selected for the Turknett Leadership Character Award recognizing CEO's who demonstrate the highest standards of ethics and integrity.
For the past four years, Jim has authored the nationally-syndicated column entitled The Business of Life published in SmartBusiness magazines around the country. Jim's column, which offers practical advice on combining a successful career with a fulfilling personal life, was just awarded the 2008 Silver Medal for Excellence in Journalism by the American Society of Business Publication Editors.
Jim's personal experience, and the clients with whom he works, represent a number of industries including banking and finance, technology, construction, business consulting, staffing, and telecommunications.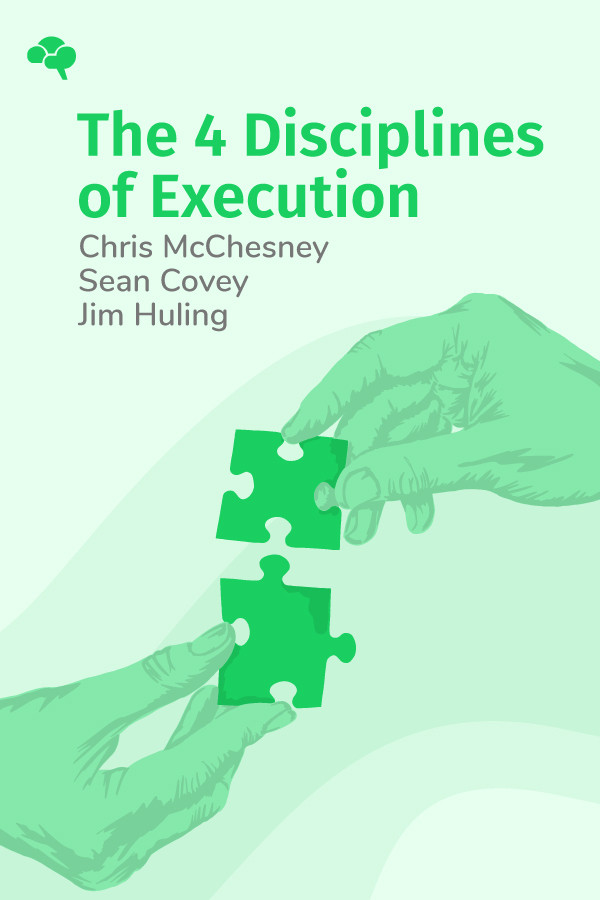 We are excellent at holding diffuse ambitions, but what about developing goals and executing those goals successfully? For most, the results are mixed at best. Three experts in the fields of business and leadership identify some of the common blocks to strong execution and provide a framework called 4DX that helps people and organizations improve their track records—while enhancing performance and team chemistry along the way. These strategies are applicable whether you run a small startup or a multinational corporation.
---