John Leland
John Leland (born 1959) is an author and has been a New York Times journalist since 2000. Leland began covering retirement and religion in January, 2004. During a stint in 1994, he was editor in chief of Details magazine. Leland was also a senior editor at Newsweek, an editor and columnist at Spin magazine, and a reviewer for Trouser Press.
Leland wrote Hip: The History and Why Kerouac Matters: The Lessons of On the Road (They're Not What You Think).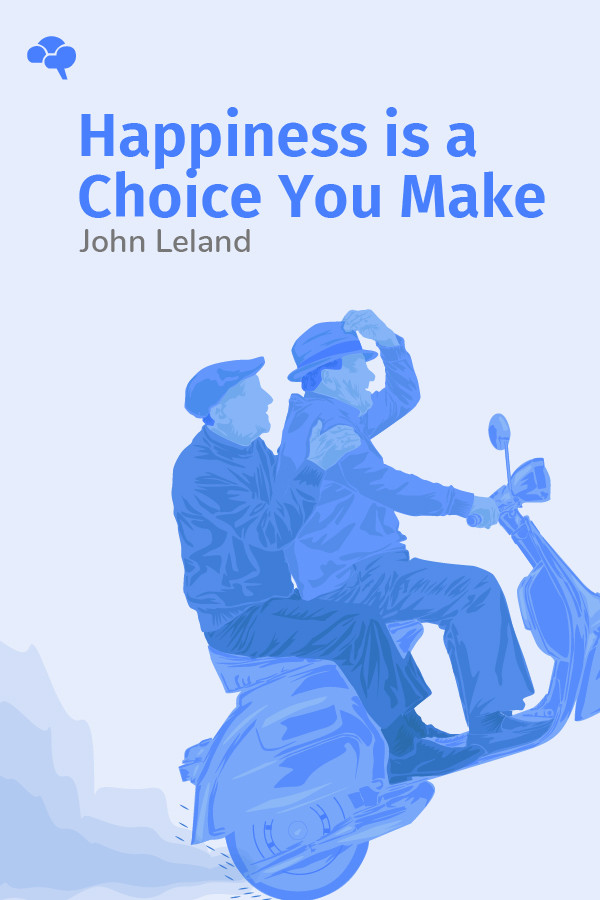 This book began as a series of in-depth interviews that New York Times reporter John Leland conducted called "85 and Up." The book's title is just one of the numerous lessons that Leland gleaned through research and time spent with his newfound mentors.
---