John Townsend
John Townsend (born June 1, 1952) is an American Christian self help author, business consultant, and psychologist.
Townsend holds a Bachelor of Arts degree in psychology with honors from North Carolina State University, a Master of Theology degree with honors from Dallas Theological Seminary, and a PhD degree in clinical psychology from Rosemead School of Psychology at Biola University.
Townsend co-founded the Minirth-Meier Clinic West and served as its clinical co-director for ten years. The clinic operated treatment centers in 35 cities in the western United States.
In 2015, Townsend also founded the Townsend Institute for Leadership and Counseling, providing graduate training in Organizational Leadership, Executive Coaching and Counseling, based at Concordia University Irvine in California.
Townsend has authored or co-authored a host of best-selling self-help books throughout his extensive career.
Townsend also co-hosts a nationally syndicated Christian counseling talk show "New Life Live."
In 2018, Townsend launched TownsendNOW, an interactive digital platform offering coaching on personal and professional challenges.
John Townsend also runs a private practice with his partner, Henry Cloud in Newport Beach, California.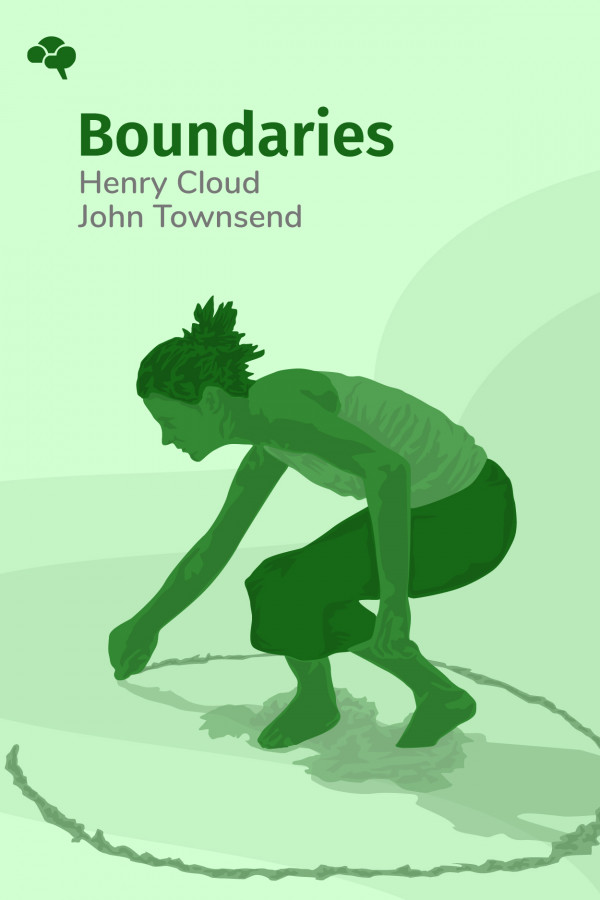 This book has been a bestseller for over 30 years. It's helped people learn how to allow good to flow into their lives and say "no"' to what's toxic in their relationships with family, friends, lovers, and self.
---