Merlin Sheldrake
Merlin Sheldrake is a biologist and a writer with a background in plant sciences, microbiology, ecology, and the history and philosophy of science. He received a Ph.D. in tropical ecology from Cambridge University for his work on underground fungal networks in tropical forests in Panama, where he was a predoctoral research fellow of the Smithsonian Tropical Research Institute.
Merlin's research ranges from fungal biology, to the history of Amazonian ethnobotany, to the relationship between sound and form in resonant systems. A keen brewer and fermenter, he is fascinated by the relationships that arise between humans and more-than-human organisms. He is a musician and performs on the piano and accordion. Entangled Life is his first book.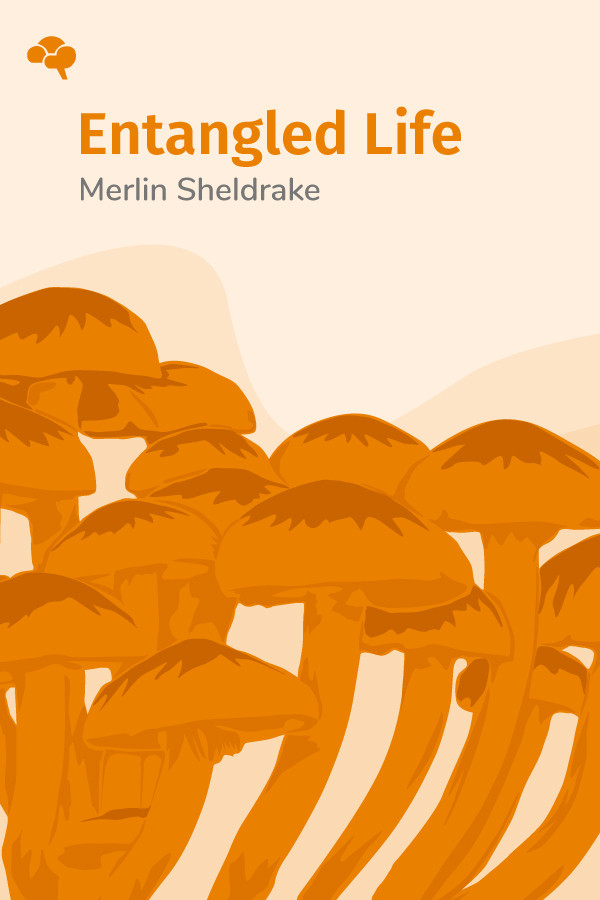 We have little idea the universe swirling beneath our feet. Much more than mushrooms, fungi have nestled into just about every corner of the planet and allow for life as we know it to continue. Biologist Merlin Sheldrake takes us on a tour of this teeming world hiding just below the surface.
---