Mike Donehey
Michael Morgan "Mike" Donehey (born September 30, 1981) is an American singer, songwriter, and guitarist primarily known for his work in the Christian rock band Tenth Avenue North.
Donehey has been with Tenth Avenue North since 2000 and continues to write and perform on tour and in the studio. He also regularly contributes to fellow Christian musicians' work with performances on recent records from Hawk Nelson, Lecrae, and Jars of Clay, among others.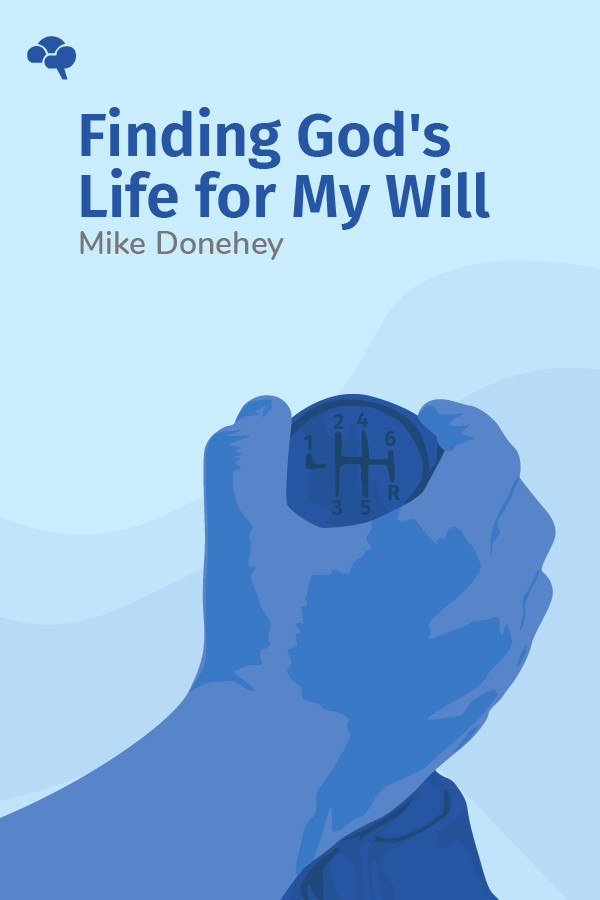 Mike D. from the band Tenth Avenue North offers reflections on the intersection of faith and daily life, drawing from the experiences of making music in the limelight and from simpler days of rebellious youth.
---