Rachel S.F. Heller
Rache S.F. Heller holds a B.A. degree in Behavioral Sciences (Psychology, Anthropology and Sociology) and has an M.A. degree in Social-Organizational Psychology from Columbia University.
After completing her Masters, she worked for several management consulting firms, including PriceWaterhouseCoopers, KPMG Consulting and Towers Perrin, where she managed high profile clients.
Prior to a recent move to the San Francisco Bay Area where she now lives with her husband and three children, Rachel worked for the Educational Psychology Service in Modi'in. There she helped families, couples and children—within various educational settings—to improve their relationships and lives.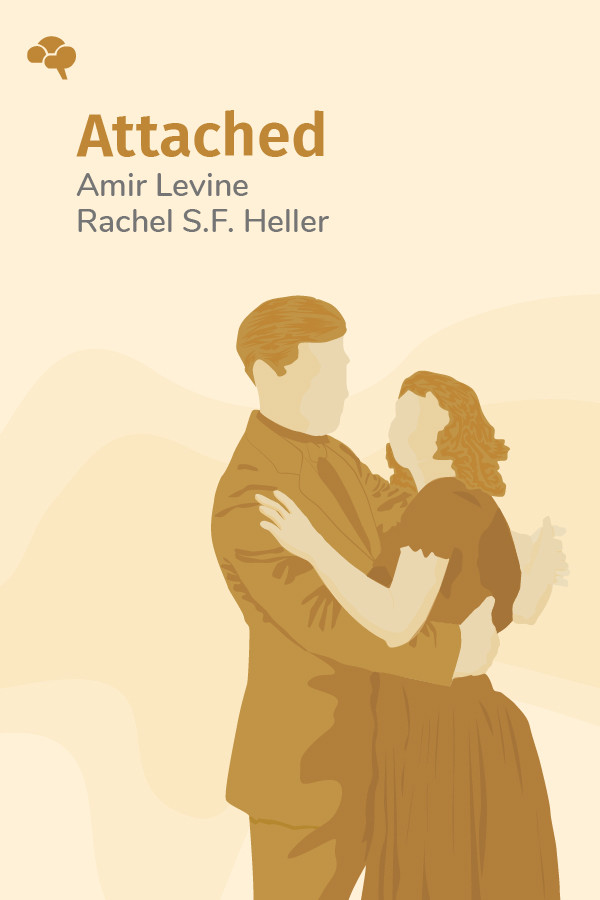 Why are some people able to enjoy intimacy while others have only ever known relationships that disintegrate into emotional chaos and disappointment? Heller and Levine show us the science behind attachment and argue that intimacy issues are usually the result of incompatible responses to perceived threats.
---