Roy Richard Grinker
Roy Richard Grinker (born 1961) is an American author and Professor of Anthropology, International Affairs, and Human Sciences at The George Washington University.
Grinker is an authority on North and South Korean relations. As part of his PhD research, he spent two years living with the Lese farmers and the Efé pygmies in the northeastern Democratic Republic of the Congo as a Fulbright scholar. He has also conducted epidemiological research on autism in Korea.
Grinker is also editor of Anthropological Quarterly. He has also written op-ed articles for the New York Times and appeared as a guest on PBS NewsHour.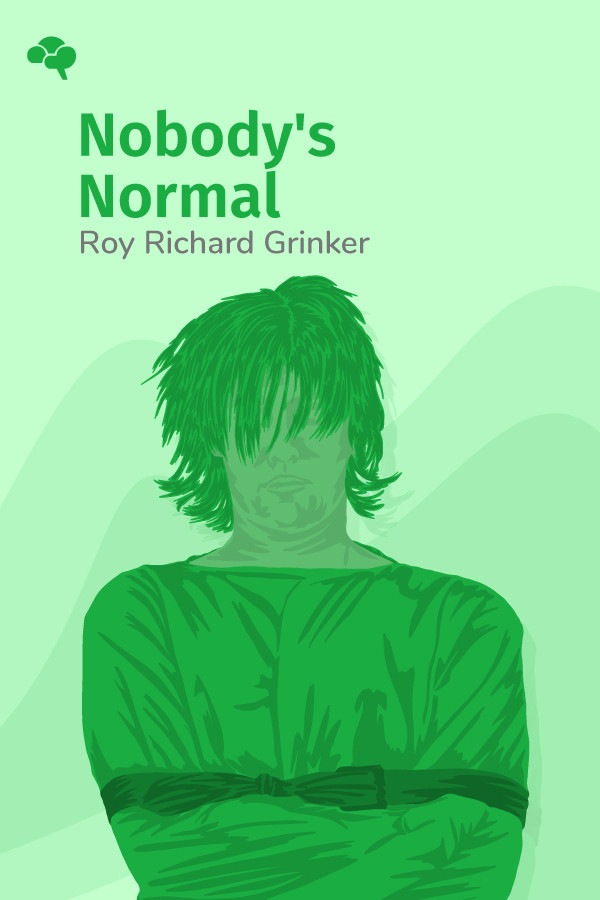 Roy Grinker comes from a long line of psychiatrists, going back to his great-grandfather in the late 1800s. His grandfather was a student of Freud. His father was a successful psychiatrist in his own rite. Grinker never became a psychiatrist himself (to the severe disappointment of his family), but he has studied mental health from a cultural perspective as an anthropologist. In Nobody's Normal, he argues that the concept of mental illness is a cultural construct rather than a brute fact of human nature, a vocabulary for understanding the human condition rather than the human condition itself. Grinker tracks the emergence of mental health as a concept, as well as some of the baggage that has come with it—baggage that society is beginning to redress successfully.
---