Seth David Radwell
Seth David Radwell is an internationally known business executive and thought leader in consumer marketing. A common thread across all his leadership and business endeavors has been his passion for our shared democratic values and his interest in American public policy.
Mr. Radwell served as president of e-Scholastic, the digital arm of the global children's publishing and education conglomerate. In an earlier role he was president of Bookspan/Bertelsmann, where he was responsible for all editorial, marketing, media, and digital functions for such iconic brands as Book of the Month Club, Doubleday Book Club, and Literary Guild. Until 2018, Mr. Radwell served as the CEO of The Proactiv Company, the leading skincare brand for acne. Previously, he served as president and chief revenue officer of Guthy-Renker, the worldwide leading direct-to-consumer beauty company. Prior to his publishing career, Radwell served as senior vice president, content, for Prodigy Services Company, where he pioneered new ecommerce revenue streams for the online service business. Before that, he spent six years with management consulting firm McKinsey & Company.
Seth David Radwell received a master's degree in public policy from Harvard University's Kennedy School of Government. He holds a bachelor of arts degree, summa cum laude from Columbia College, Columbia University. He currently divides his time between New York, Los Angeles, and Paris.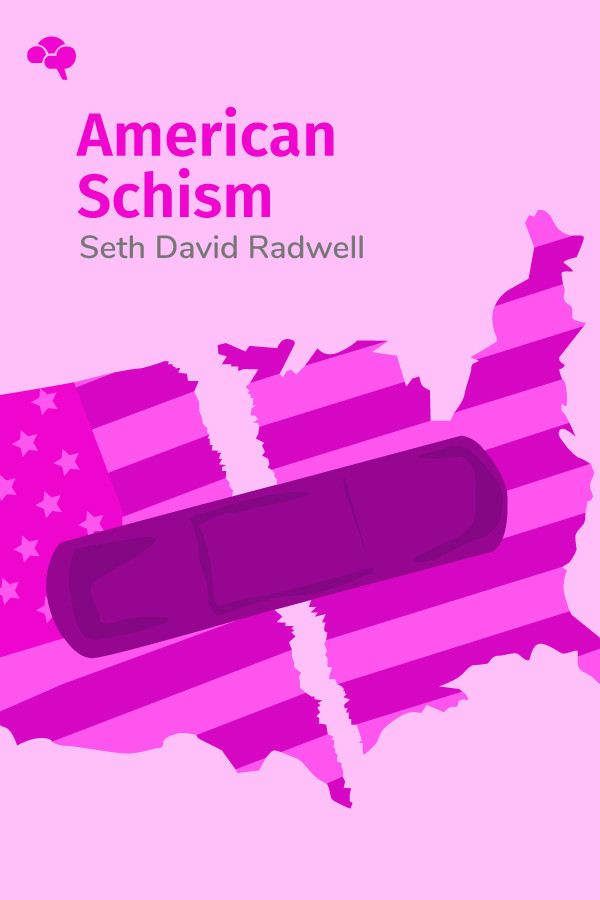 By exploring the Enlightenment era, Seth David Radwell both presents the history of political discourse in America and offers a set of solutions to bridge the divide that has become the norm in American politics. By exploring both Moderate and Radical Enlightenment, we get a glimpse into the establishment of the American Constitution and the subsequent democratic landscape. The schism that exists today took root prior to the American Revolution. With Radwell's hope for a unifying future, we learn about America's past and look to the future to bridge the divide.
---