Shane O'Mara
Shane O'Mara is Professor of Experimental Brain Research at Trinity College Dublin - the University of Dublin. He received his bachelor's and master's degrees from NUI Galway and a DPhil from the University of Oxford. He is a Fellow of Trinity College, Dublin (FTCD), and was the first Ireland-based elected Fellow of the Association for Psychological Science (FAPS) and is an elected member of the Royal Irish Academy (MRIA).

He has published many peer-reviewed papers on the brain systems supporting learning, memory, cognition and decision-making; brain systems affected by stress, anxiety, depression and motivation.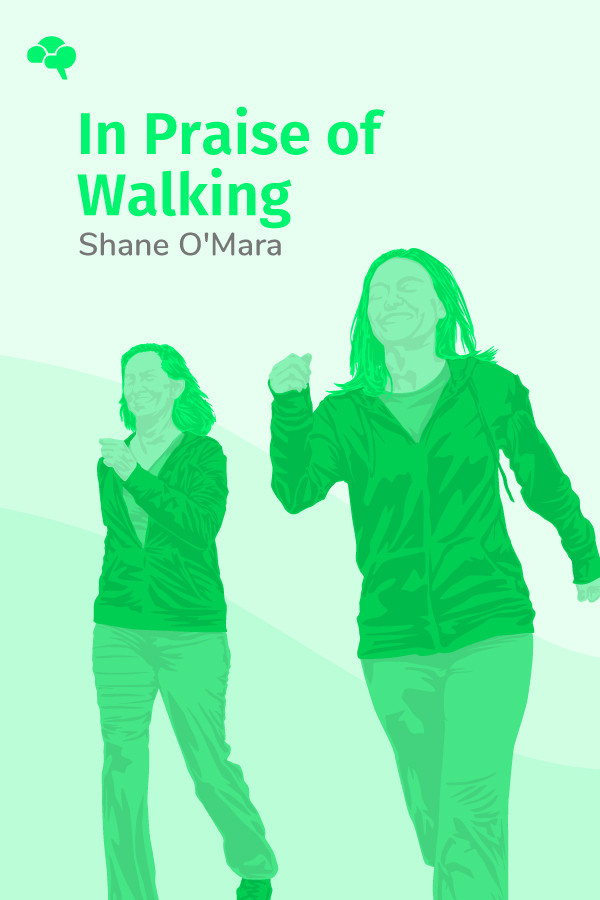 In Praise of Walking celebrates and explores the seemingly simple and often overlooked exercise of walking. Shane O'Mara shows us that bipedalism is a uniquely human evolutionary adaptation that shapes our identity and experience in a truly holistic manner. In a world that is increasingly sedentary, we are urgently reminded of the joys, benefits, and impact of getting up and walking around.
---