Timothy C. Winegard
Timothy C. Winegard received his MA in War Studies from the Royal Military College of Canada and his PhD in History from the University of Oxford. He served as an officer with the Canadian Forces, including an attachment to the British Army. Winegard is internationally published in the fields of both Military History and Indigenous Studies.
His books include: The First World Oil War (Toronto: University of Toronto Press, 2016); For King and Kanata: Canadian Indians and the First World War (Winnipeg: University of Manitoba Press, 2012); Indigenous Peoples of the British Dominions and the First World War (Cambridge: Cambridge University Press, 2011); and, Oka: A Convergence of Cultures and the Canadian Forces (Kingston: Canadian Defence Academy Press, 2008). Tim teaches history and political science at Colorado Mesa University in Grand Junction. As a true Canadian, he is also the head coach of Colorado Mesa University's Hockey Team.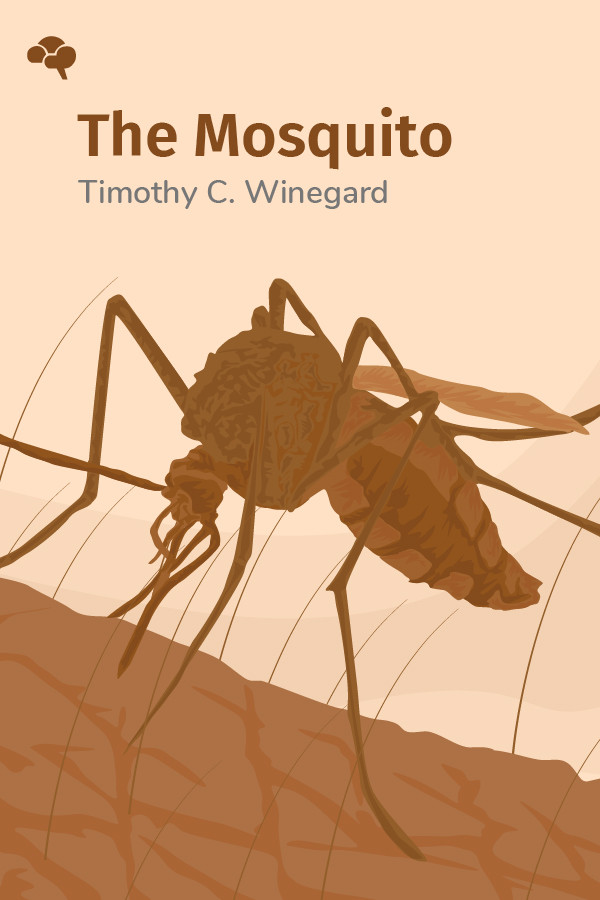 Humanity's most fearsome adversary is not the crocodile, the shark, or the tiger. It's not even fellow humans. It's the mosquito, an organism that has complicated and shaped human history.
---