Tom O'Neill
Tom O'Neill is a writer and editor who has written for daily newspapers (Philadelphia Inquirer, New York Daily News) as well as national magazines and news weeklies (Village Voice, New York, Premiere, Details, Out, Philadelphia, Irish-America, Live, Detour).
As a contributing editor at Us magazine (1991-1999) he wrote cover stories on some of the entertainment industry's biggest stars (Tom Cruise, Harrison Ford, Richard Gere) while reporting from the sets of hit television shows (Saturday Night Live, Fraiser, Northern Exposure). His first investigative story for Us, about the cut-throat battles waged by daytime talk-show producers for their guests ("Welcome to the Jungle"), spawned the magazine's popular investigative series, "The Us Report." A subsequent story for the series by O'Neill, about the stalking and murder of actress Rebecca Schaeffer by a deranged fan ("Dangerous Minds"), was, in turn, used as the prototype for what would become the now-iconic E! Channel documentary series, E! True Hollywood Story. O'Neill's investigation into the unsolved slaying of a Hollywood starlet for Details magazine ("The Life and Death of Miss Hollywood") was also adapted into a True Hollywood Story by the E! Channel and his expose of sexism at Saturday Night Live ("The Incredible Shrinking Woman of Saturday Night Live") won an Exceptional Merit Media Award from the National Women's Political Caucus and Radcliffe College in 1995.
Since 1999, O'Neill has been researching a book about one of the most sensational crimes of the last century, the murder of actress Sharon Tate and others by the Manson Family.
O'Neill graduated with a Bachelor in Fine Arts from New York University's Tisch School of the Arts.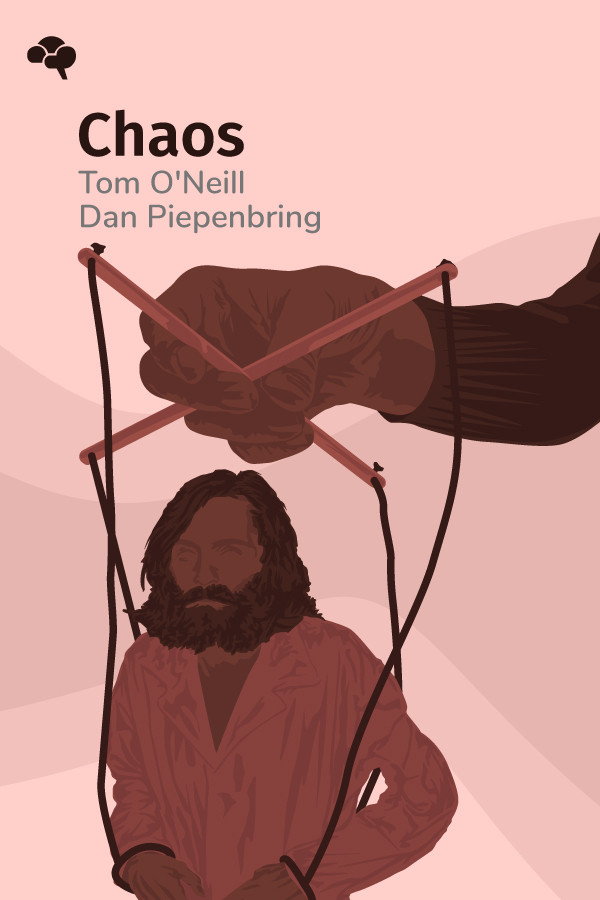 Tom O'Neill had no interest in the Manson Family murders when he was tasked with writing a piece for the thirtieth anniversary of this series of crimes that marked a generation and has lingered in popular imagination. But as O'Neill began looking for a new angle to shed light on an already thoroughly discussed story, he discovered holes in the official narrative. It became an obsession. He missed his magazine deadline by 20 years, but by that time, had enough for a book. What actually happened is difficult to say with certainty, but it's now obvious that the official story definitely never happened. O'Neill (with some help from Piepenbring) tells us why.
---