Vivek Ramaswamy
Vivek Ramaswamy (born August 9, 1985) is an entrepreneur in the healthcare and technology sectors, a political commentator, and a New York Times bestselling author. He is the founder and executive chairman of the biopharmaceutical company Roivant Sciences. He is the author of Woke, Inc.: Inside Corporate America's Social Justice Scam, which was published in August 2021.
Prior to founding Roivant in 2014, Ramaswamy co-founded a technology company and was a partner at an investment firm. He has more recently pivoted to writing and speaking against Critical Race Theory.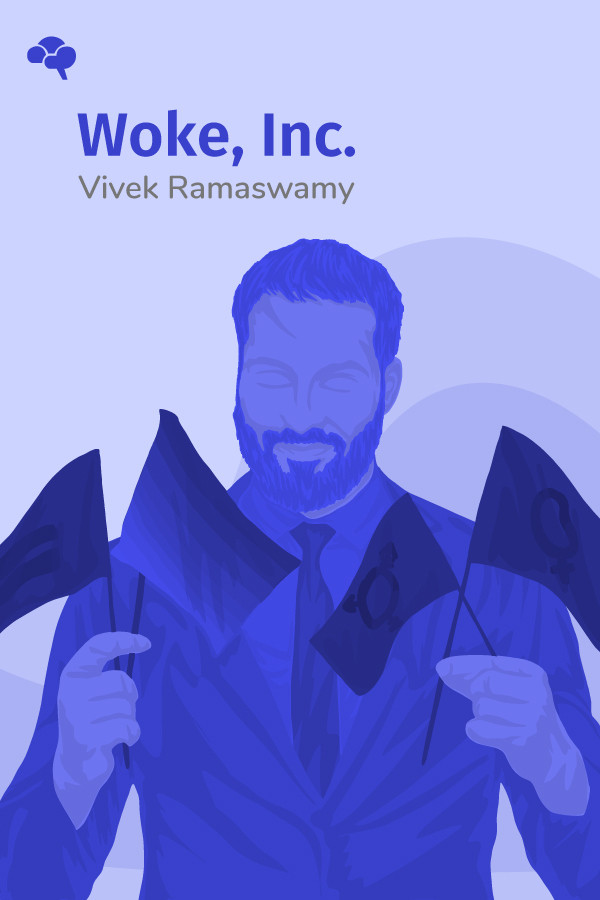 A self-proclaimed traitor to his class, Harvard and Yale Law School graduate and bioinformatics investor is tired of corporations pretending to care about the latest social justice causes in order to get rich. Vivek Ramaswamy examines various aspects of corporate hypocrisy, details its corrosive effects on society and democracy, and illuminates a path from what he sees as a defining corporate-political scandal in American society.
---