William H. McRaven
William Harry McRaven (born November 6, 1955) is a retired United States Navy admiral who last served as the ninth commander of the United States Special Operations Command from August 8, 2011, to August 28, 2014. From 2015 to 2018, he was the chancellor of The University of Texas System.
McRaven previously served from June 13, 2008, to August 2011 as commander of Joint Special Operations Command (JSOC) and from June 2006 to March 2008 as commander of Special Operations Command Europe (SOCEUR). In addition to his duties as COMSOCEUR, he was designated as the first director of the NATO Special Operations Forces Coordination Centre (NSCC), where he was charged with enhancing the capabilities and inter-operability of all NATO Special Operations Forces. Admiral McRaven retired from the U.S. Navy on August 28, 2014, after more than 37 years of service.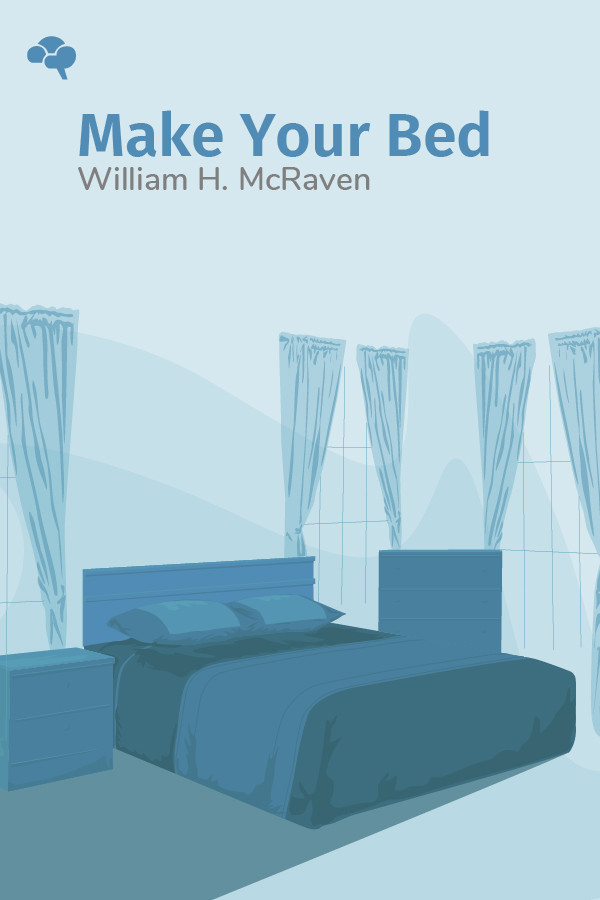 Admiral William McRaven recently delivered a commencement address to his alma mater, University of Texas. His advice was so well received that he expanded his speech into a best-selling book. Drawn largely from "a lifetime of lessons crammed into six months" of Navy SEAL basic training, McRaven offers some refreshing common sense to a complicated world where such wisdom is sorely lacking.
---