Mark Miodownik
Mark Andrew Miodownik is a British materials scientist, engineer, broadcaster and writer at University College London. Previously, he was the head of the Materials Research Group at King's College London, and a co-founder of Materials Library.
Miodownik attended Emanuel School in South London. In 1987 he went up to St Catherine's College, Oxford where he graduated with a Bachelor of Science degree in metallurgy. He completed his Doctor of Philosophy degree in turbine jet engine alloys at Linacre College, Oxford in 1996, specifically oxide dispersion strengthened (ODS) alloys.

Miodownik's scientific research is primarily in Materials Science, Metallurgy and Biomechanics. He has also been key to the development of the concept of sensoaesthetics, which is the "application of scientific methodology to the aesthetic, sensual and emotional side" of materials.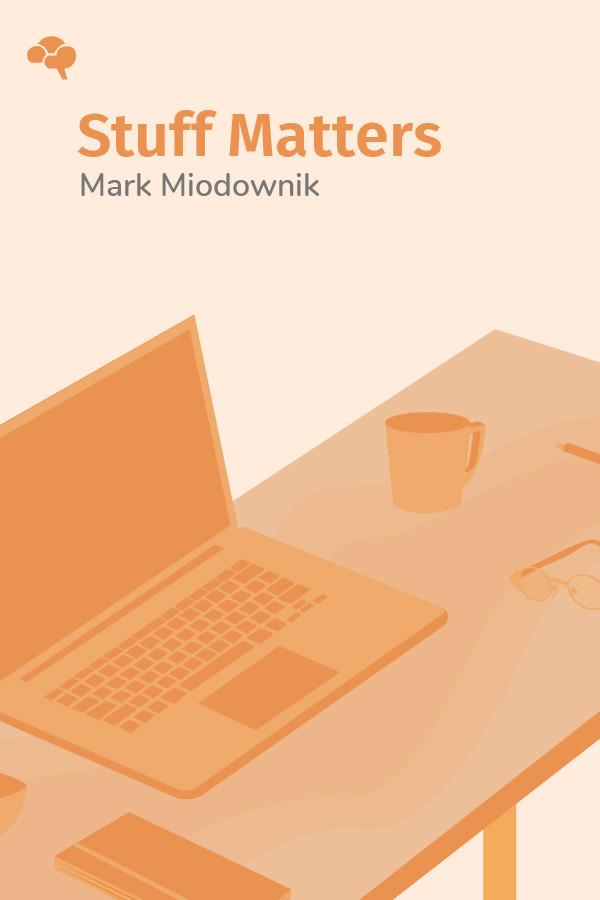 Mark Miodownik's keen interest in materials science began when he was stabbed in the back on a train platform in London as teenager. He saw the weapon at the police station and was bewildered that it could gracefully slice through 5 layers of cloth and then his epidermis and dermis. Since then, he has studied everyday materials that hide in plain sight. They not only comprise the modern world in which we live, but shape the culture and values we hold dear.
---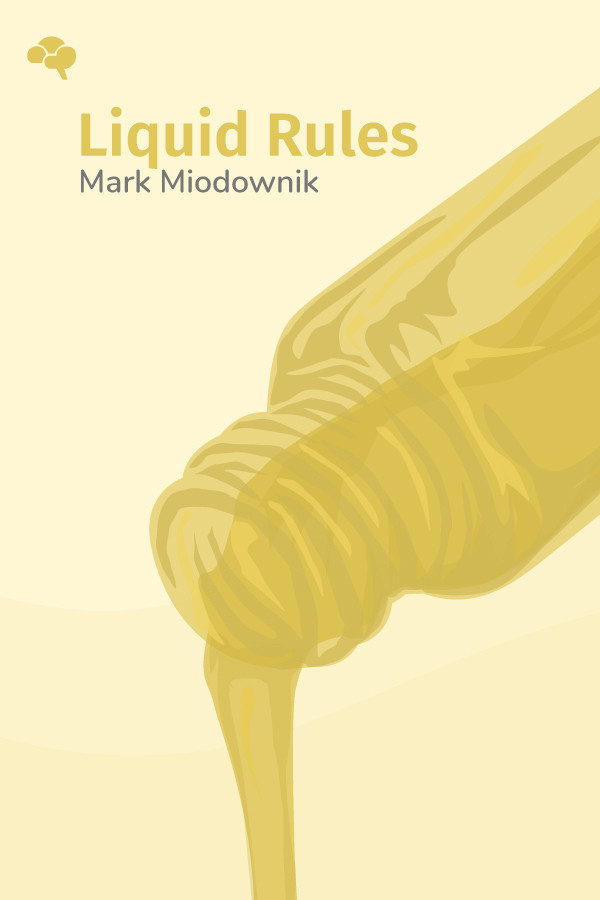 Mark Miodownik demonstrates his mastery of the material sciences by explaining everyday substances with everyday jargon people can grasp even without a doctorate from Oxford or professorship at the University of London. After giving us a tour of the world of solids in his award-winning book Stuff Matters, Miodownik returns to explore a more mysterious, dynamic state of matter.
---