Ray Dalio
Raymond Dalio (born August 1, 1949) is an American billionaire investor, hedge fund manager, and philanthropist. Dalio is the founder of investment firm Bridgewater Associates, one of the world's largest hedge funds. As of January 2018, he is one of the world's 100 wealthiest people, according to Bloomberg.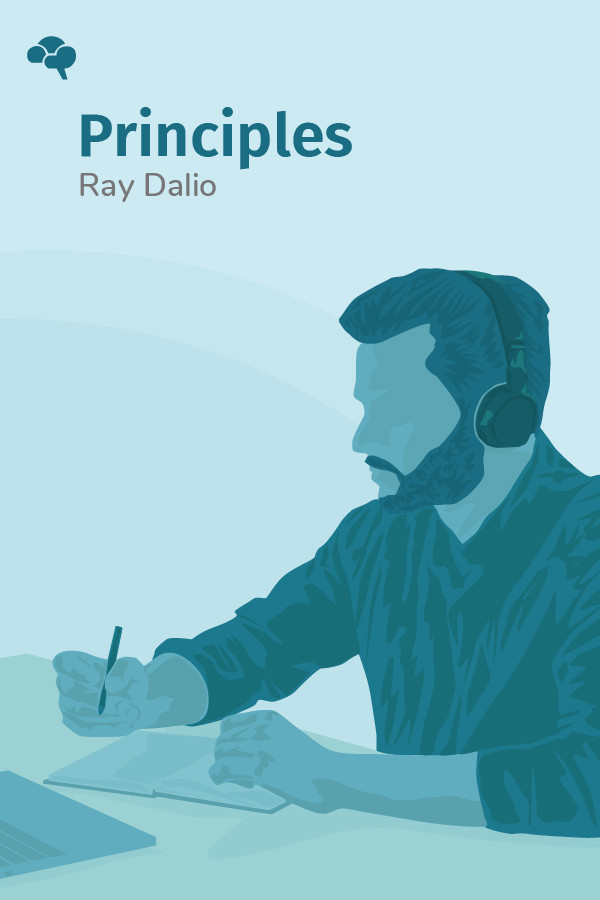 Ray Dalio built Bridgewater Associates out of his small New York City apartment in 1975. Bridgewater is now considered one of the most successful investing firms in the world, and Times and Forbes have deemed him one of the world's wealthiest, most influential people alive. In this book, Dalio distills decades of knowledge and experience into guiding principles for getting all that we can out of life. According to Dalio, it all begins with fundamental truths that equip us to achieve our personal and professional goals.
---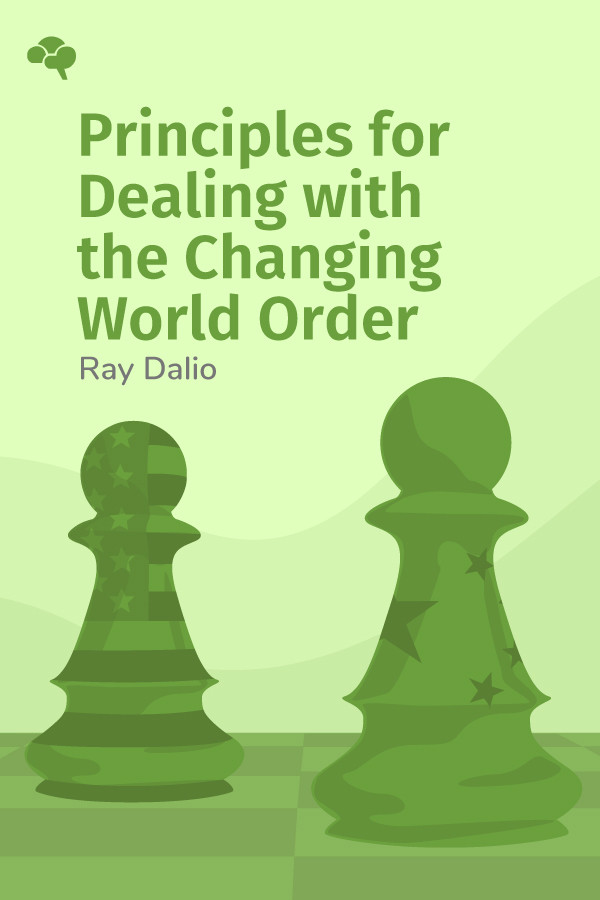 Bridgewater Associates is among the largest and most successful hedge funds in the world. Bridgewater's founder, Ray Dalio, wrote this book after noticing the simultaneous convergence of factors that we haven't seen in our lifetime, a convergence that will produce outcomes we've never encountered. Most investors move assets based on what they've experienced in their lifetime. Very few will glance backward to the mid-20th century. To Dalio's knowledge, he's the only investor who ventures back into history far enough to discern the overarching cycles that have defined nations and economic systems over the centuries. After researching the rise and fall of empires across history, Dalio locates the world's current empires in the empire life cycle, and describes how to plan and invest accordingly.
---