Ryan T. Anderson
Ryan T. Anderson, Ph.D., is the William E. Simon senior research fellow at The Heritage Foundation, and the founder and editor of Public Discourse, the online journal of the Witherspoon Institute of Princeton, New Jersey. Anderson's research has been cited by two U.S. Supreme Court justices, Justice Samuel Alito and Justice Clarence Thomas, in two Supreme Court cases.
Anderson has made appearances on ABC, CNN, CNBC, MSNBC, and Fox News. His work has appeared in the New York Times, the Washington Post, the Wall Street Journal, the Harvard Journal of Law and Public Policy, the Harvard Health Policy Review, the Georgetown Journal of Law and Public Policy, the Weekly Standard, and National Review.
He is a member of the James Madison Society at Princeton University, a Fellow of the Institute for Human Ecology at the Catholic University of America, and a Visiting Fellow at the Veritas Center at Franciscan University.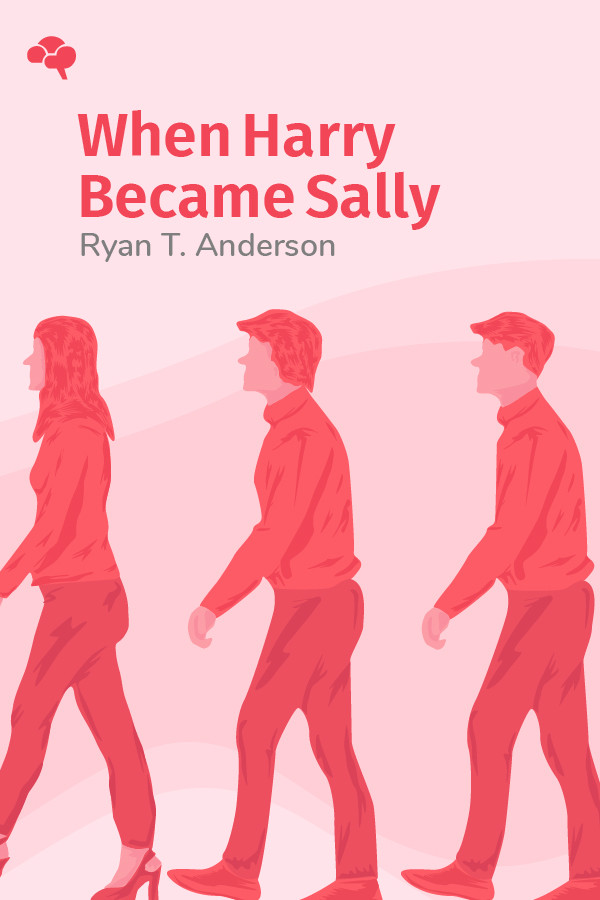 The question that the 1989 movie When Harry Met Sally poses is whether a man and a woman can be "just friends." The question that people are asking in the wake of the stir that Caitlyn Jenner has catalyzed is whether a man can become a woman. If you're looking to understand the transgender movement that is sweeping the United States, this book is a perfect place to start.
---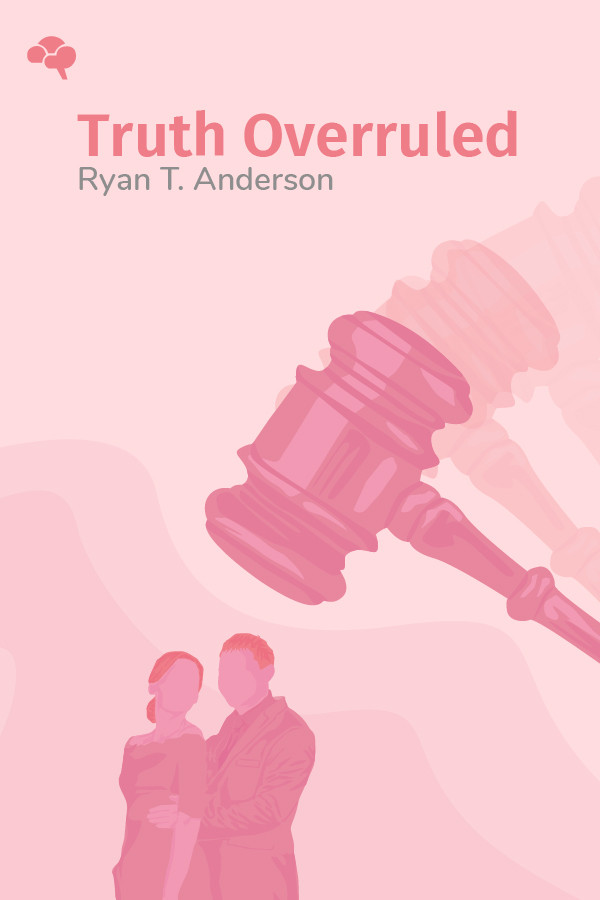 On June 26, 2015, the Supreme Court determined in a 5-4 decision that the right to marriage extends to same-sex couples under the Equal Rights Protection Clause and the Due Process Clause of the Fourteenth Amendment. This Obergefell v. Hodges ruling was not an expansion but a fundamental change to the institution of marriage. A change of this magnitude will have significant impact on laws, policies, institutions, and culture for years to come. Researcher and political analyst Ryan T. Anderson gives his take on what that impact will likely be.
---