Sheryl Sandberg
Sheryl Kara Sandberg (born August 28, 1969) is an American technology executive, activist, and author. She is the chief operating officer (COO) of Facebook and founder of Leanin.org. In June 2012, she was elected to the board of directors by the existing board members, becoming the first woman to serve on Facebook's board. Before she joined Facebook as its COO, Sandberg was vice president of global online sales and operations at Google, and was involved in launching Google's philanthropic arm Google.org. Before Google, Sandberg served as chief of staff for United States Secretary of the Treasury Lawrence Summers.
In 2012, she was named in the Time 100, an annual list of the most influential people in the world according to Time magazine. As of June 2015, Sandberg is reported to be worth over US$1 billion, due to her stock holdings in Facebook and other companies.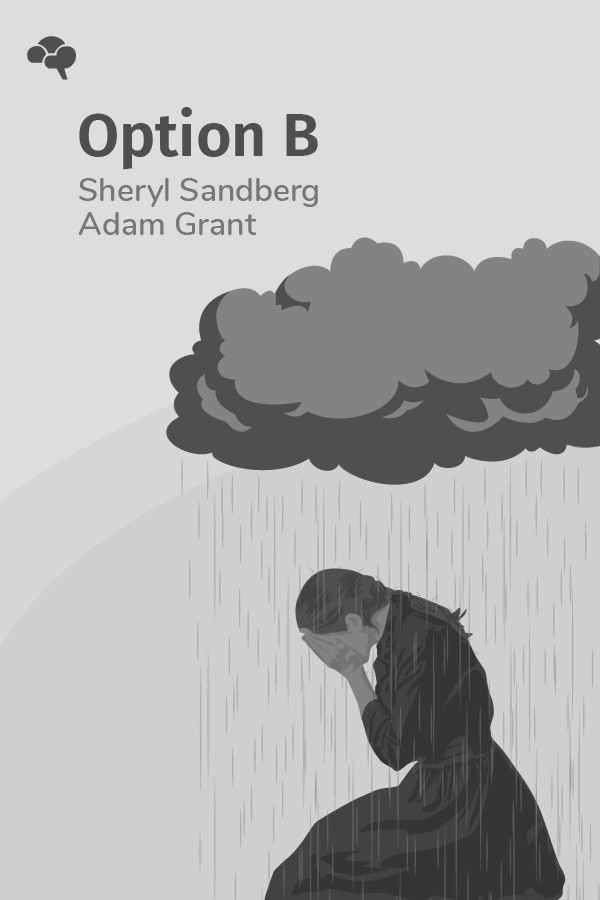 Sheryl Sandberg was devastated when her husband suddenly and unexpectedly died. Family friend and psychology professor, Adam Grant, was a resource and comfort in that season, walking her through the loss. This book brings together personal reflections on grief, interviews with people who have had to overcome harrowing challenges, and a distillation of the latest research on dealing with hardship and resilience-building. More than just information, Option B is full of practical tools and moving reflections that will benefit those suffering loss, as well as their loved ones wondering how best to support them.
---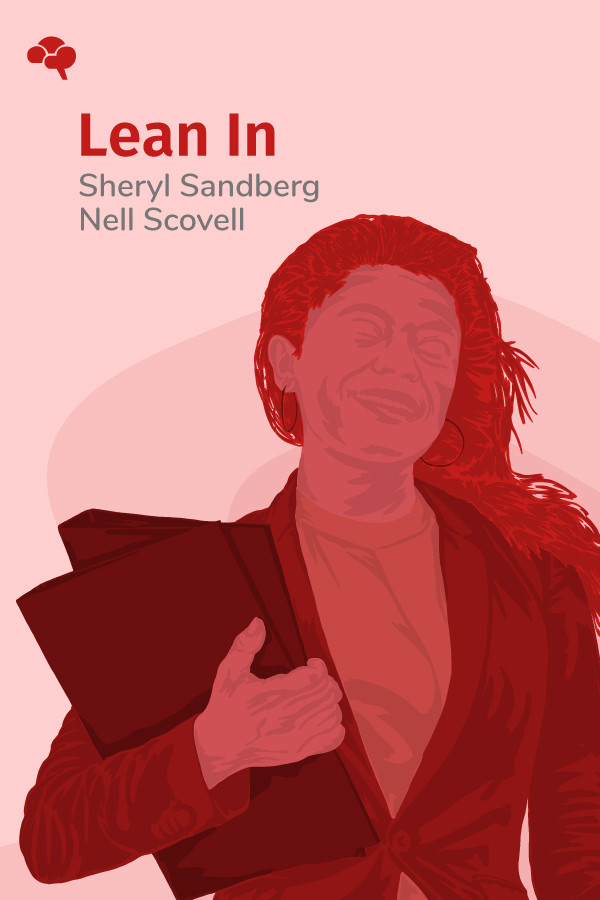 The experience of the modern woman is increasingly nebulous. Despite massive achievements in gender relations throughout many countries, women are plagued by seemingly divergent demands—to live as devoted wives and mothers and to idealize professional goals as employees and leaders. As both a mother of two and the chief operating officer of Facebook, Sheryl Sandberg diagnoses a perilous trend created by this divide. As a result of a false dichotomy, the upper echelons of nearly every industry lack women leaders—an absence that impacts women all over the world. Drawing from a range of statistics and her own experience, Sandberg unearths practical steps women can take to unlatch themselves from deeply ingrained beliefs and achieve success in both their personal and their professional lives.
---