Steven Gundry
Steven R. Gundry is an American doctor and author. He is a former cardiac surgeon and currently runs his own clinic investigating the impact of diet on health. Gundry conducted cardiology research in the 1990s and was a pioneer in infant heart transplant surgery, and is a New York Times best-selling author of books such as The Plant Paradox: The Hidden Dangers in "Healthy" Foods That Cause Disease and Weight Gain. He is most well known for his claims that lectins, a type of plant protein found in numerous foods, cause inflammation resulting in many modern diseases.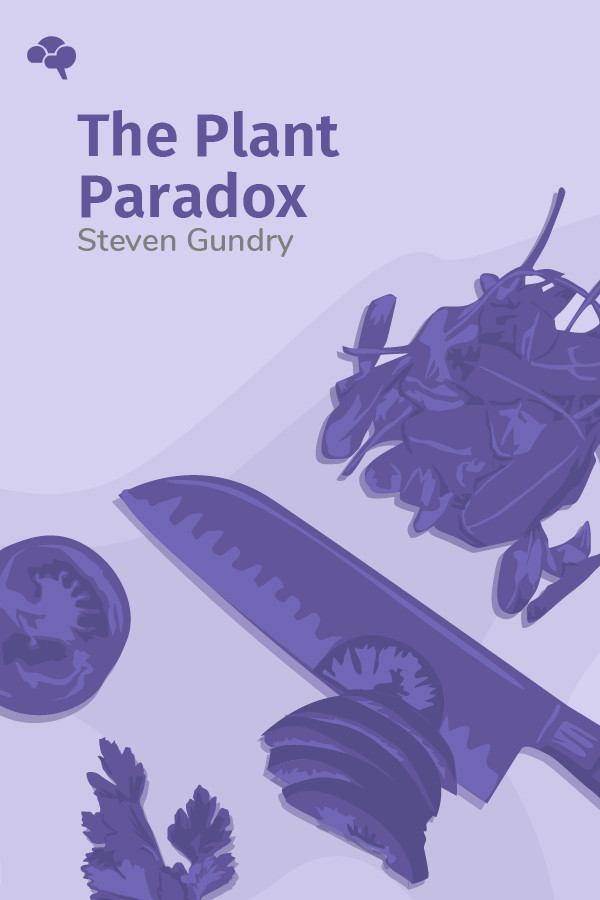 The gluten-free revolution is sweeping the country, but what if gluten wasn't the ultimate enemy? What if gluten were just one of thousands of toxins—and not even the worst of them—that people unwittingly put into their bodies? What if these poisons were actually the root of numerous illnesses, chronic conditions, and weight problems?
---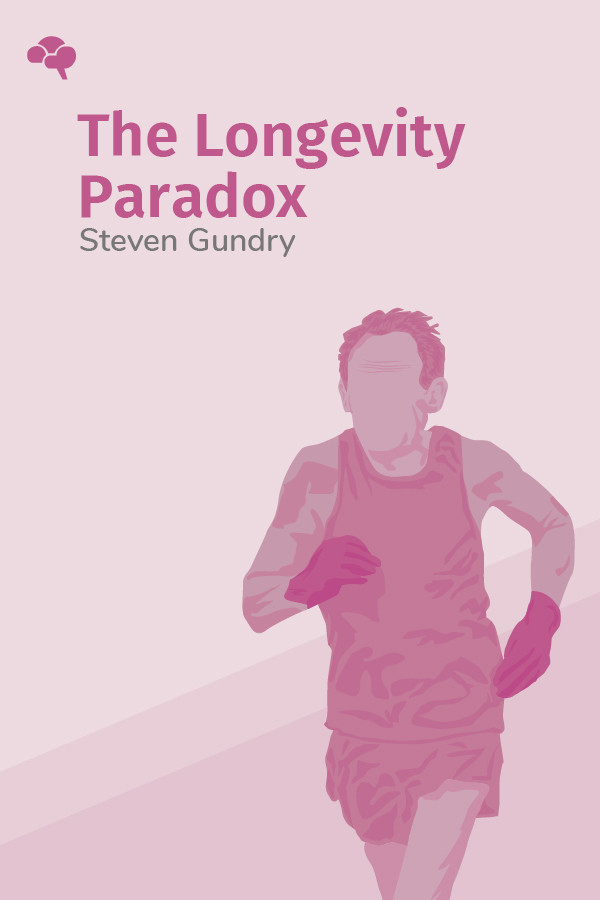 The bestselling author of The Plant Paradox returns to explain the science behind longevity—a field full of misunderstandings among laypersons and health professionals alike.
---