Key Insights From:
The Federalist Papers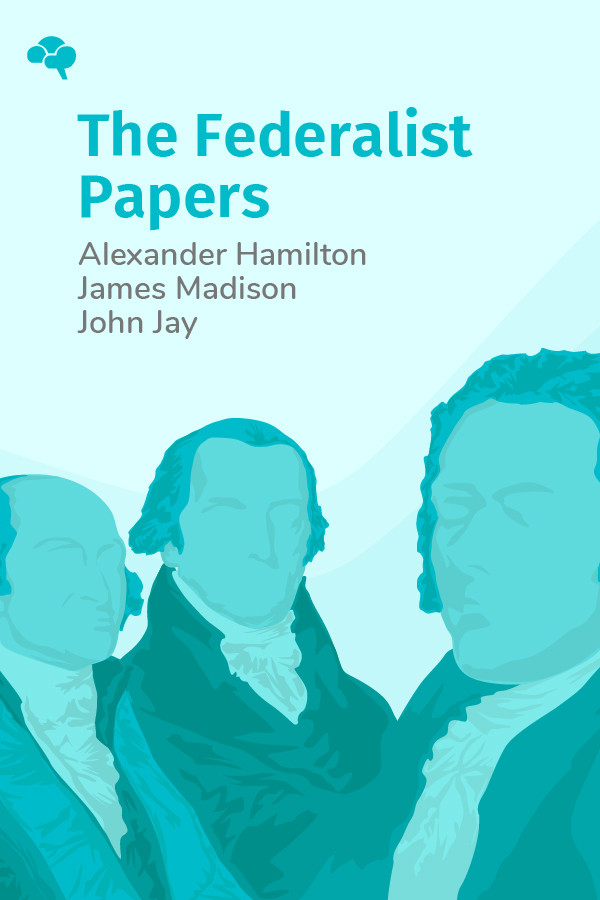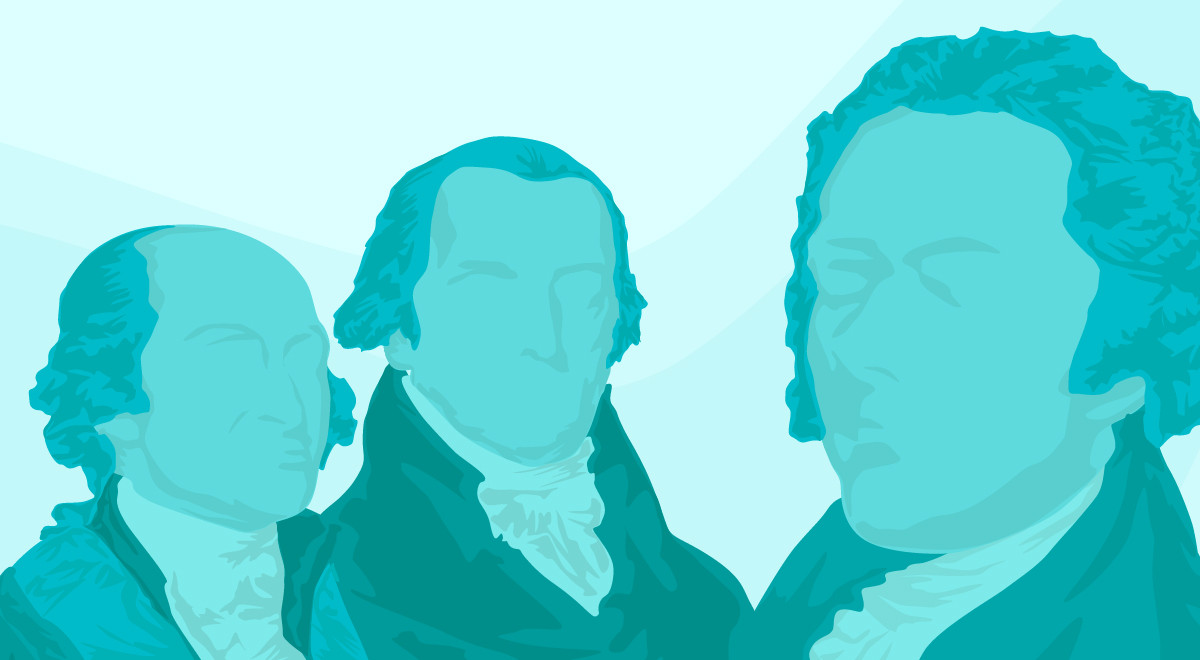 10 Minute Read
Audio Available
Key Insights From:
The Federalist Papers
What You'll Learn:
The Declaration of Independence and a victorious revolution didn't seamlessly resolve the new nation's issues. The country had no army, no power to tax, no law-making body that all states respected, and no direction or set of interests that united them. In short, they were the States of America, but not the United States of America. After the Constitutional Convention, three delegates (Alexander Hamilton, James Madison, and John Jay) made it their mission to convince delegates to form a Union. They argued in a series of essays published between 1787 and 1788 that, if the nation hoped to survive, it must ratify the proposed Constitution.
Subscribe To Read