C.S. Lewis
Clive Staples Lewis (29 November 1898 – 22 November 1963) was a British novelist, poet, academic, medievalist, literary critic, essayist, lay theologian, broadcaster, lecturer, and Christian apologist. He held academic positions at both Oxford University (Magdalen College, 1925–1954) and Cambridge University (Magdalene College, 1954–1963). He is best known for his works of fiction, especially The Screwtape Letters, The Chronicles of Narnia, and The Space Trilogy, and for his non-fiction Christian apologetics, such as Mere Christianity, Miracles, and The Problem of Pain.
C.S. Lewis described this book as a "preliminary study" on miracles. This description is fitting because he deals not with the question of whether miracles have actually happened, but with the prior question of whether they are possible. He begins by arguing against naturalism, a worldview that excludes the possibility of miraculous events. He then turns his attention to the probability of miracles, and, finally, to the nature and uniqueness of the Christian miracles. He does not try to prove Christianity. Rather, his aim is to remove impediments to clear thinking on the question of miracles that would prevent one from giving the Christian claims a fair hearing.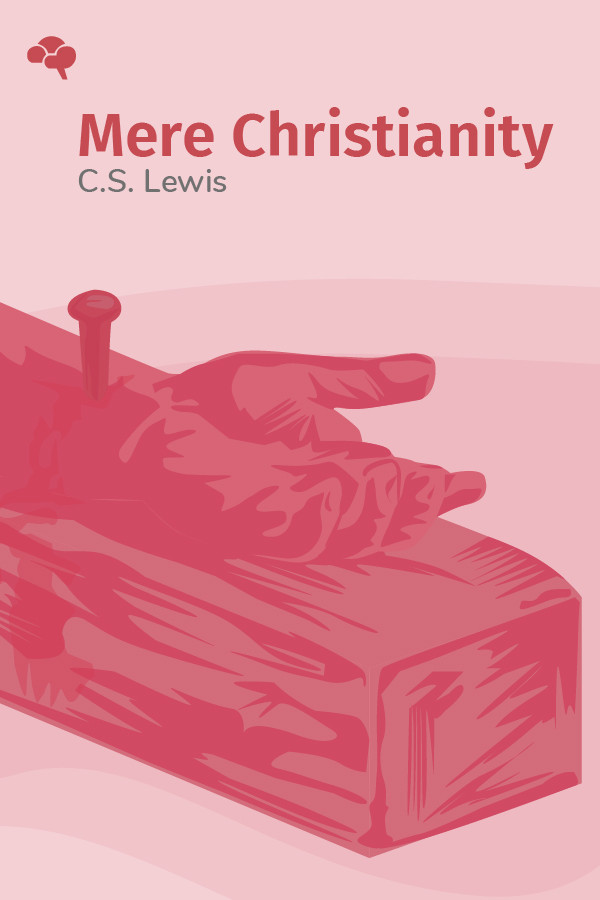 C.S. Lewis was one of the most beloved Christian authors of the twentieth century. In this best-selling classic, Lewis's aim was to articulate and defend the fundamental beliefs that are common to all Christians. He begins with arguments for God's existence, then turns to the basics of Christian doctrine. To ensure he was speaking on behalf of Christians across denominational lines, Lewis sent the original script to four clergymen (Anglican, Methodist, Presbyterian, Roman Catholic) inviting their critique. The result is the presentation of a common, or "mere" Christianity.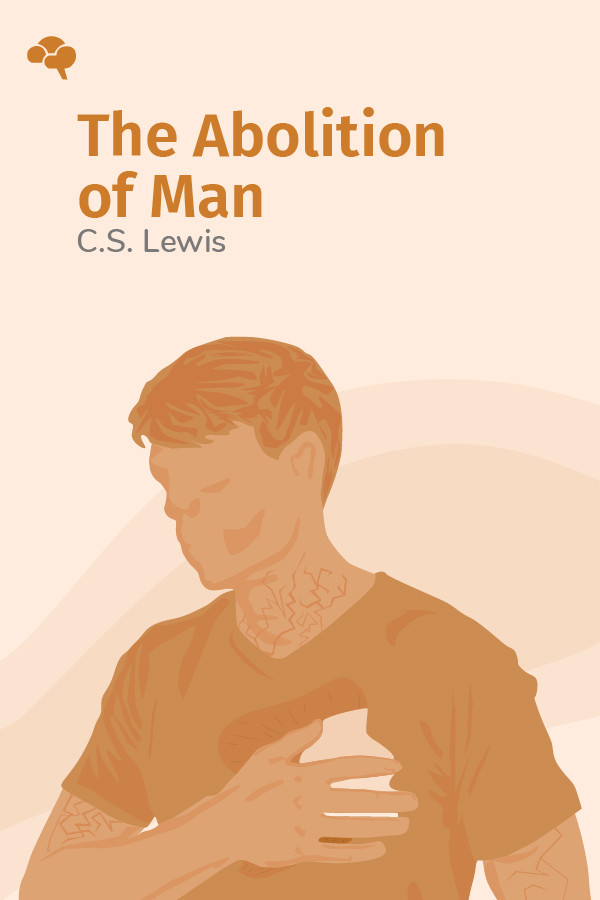 C.S. Lewis examines some common assumptions about culture, science, and ethics that he believes are setting humanity on a path that will destroy both soul and species.