Timothy Keller
Timothy J. Keller (born September 23, 1950) is an American pastor, theologian and Christian apologist. He is best known as the founding pastor of Redeemer Presbyterian Church in New York City, New York, and the author of The New York Times bestselling books The Prodigal God: Recovering the Heart of the Christian Faith (2008), Prayer: Experiencing Awe and Intimacy with God (2014), and The Reason for God: Belief in an Age of Skepticism (2008).
Why would God allow suffering? If he is loving, how could he send people to hell? Why does Christianity have to be so exclusive? In The Reason for God, Keller looks at questions and objections he has frequently encountered over the years as a pastor in the heart of New York City. After responding to objections, he makes a case for the Christian faith and the reasons for God.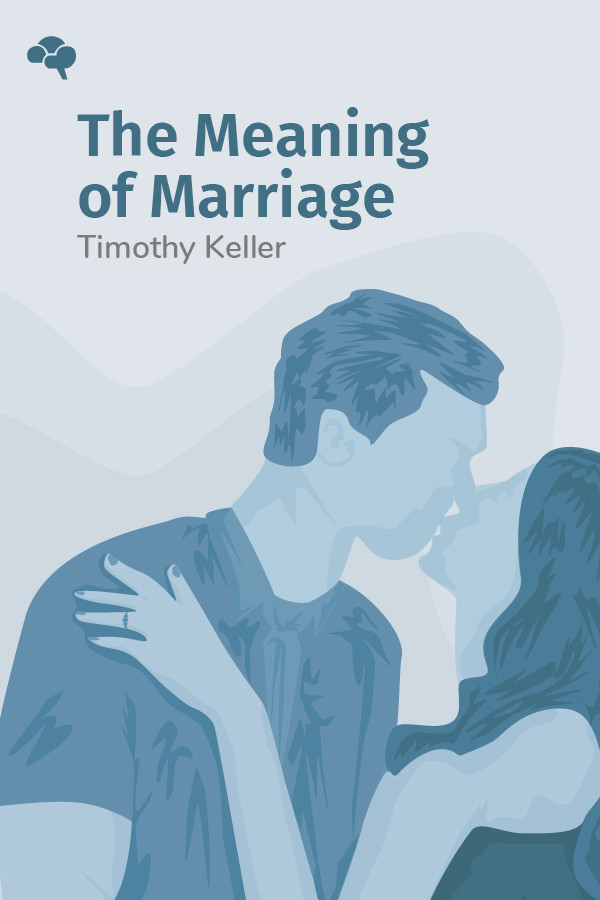 Marriage is an ancient practice, but there are numerous misconceptions surrounding its nature and purpose. Author and pastor Timothy Keller seeks to clarify what marriage is really about.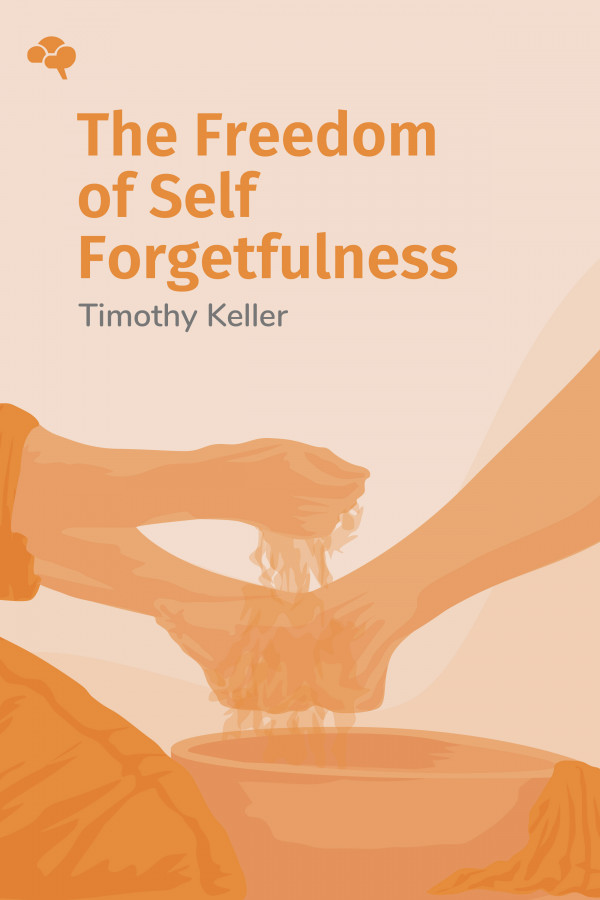 The commonly prescribed paths to freedom are dead-ends because they begin and end in self-obsession. Timothy Keller proposes an alternative that's counterintuitive and relieving.